In the opinion of Rajasthan Chief Minister Ashok Gehlot, a mature democratic system is characterized by all parties working together on public projects.
---
The Lt Governor said that J&K UT government has taken steps to strengthen the democratic system at the grassroots level, public participation in the development process, inclusive, qualitative education, easy accessibility...
---
In an apparent dig at Rahul Gandhi over his criticism of India's democratic system, Prime Minister Narendra Modi said some people are hurt by India's democracy and its institutions.
---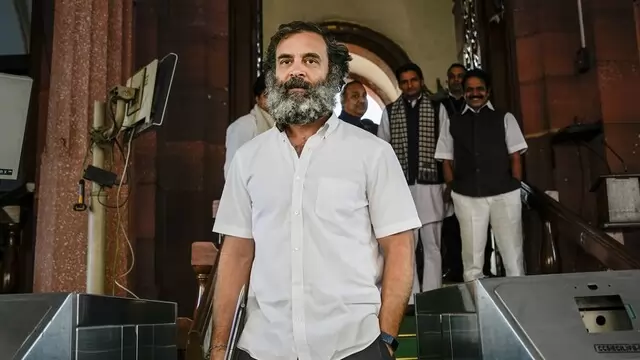 The J-K governor administration has launched a massive anti-encroachment drive in the Union Territory to retrieve the state land from encroachers. Major political parties including the National Conference, the Congress and...
---