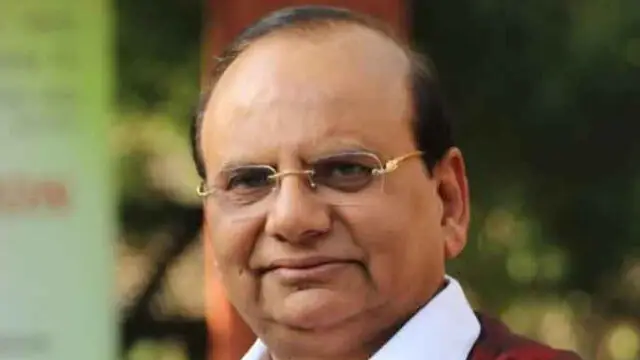 Delhi Lieutenant Governor V K Saxena has accused Chief Minister Arvind Kejriwal and his ministers of showing "utter disregard" towards the commemoration of Mahatma Gandhi and former prime minister Lal Bahadur Shastri on...
---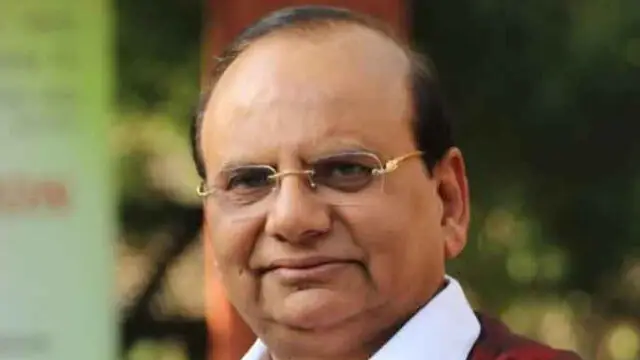 V K Saxena sent a legal notice to AAP leaders on Monday over their false and derogatory charges against him for his alleged involvement in a Rs 1,400 crore scam during his tenure as the KVIC chairman.
---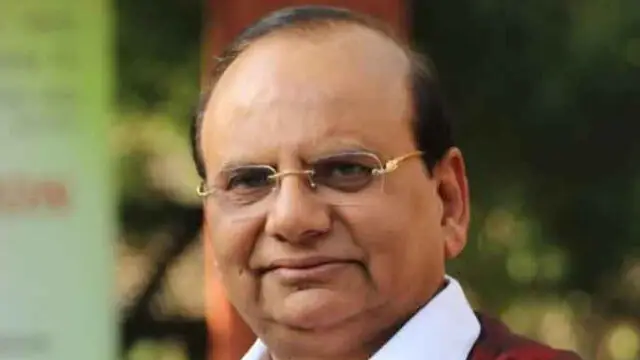 Delhi on Monday reported 1,227 fresh Covid-19 cases with a positivity rate of 14.57 per cent, while eight more people succumbed to the disease, according to official data.
---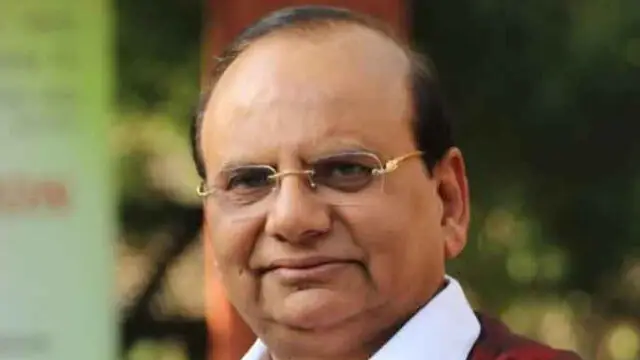 V K Saxena also raised the issue with Arvind Kejriwal during the weekly meeting on Friday evening, they said. Fifteen major projects involving the felling of trees and translocation of over 8,000 trees are stalled as the...
---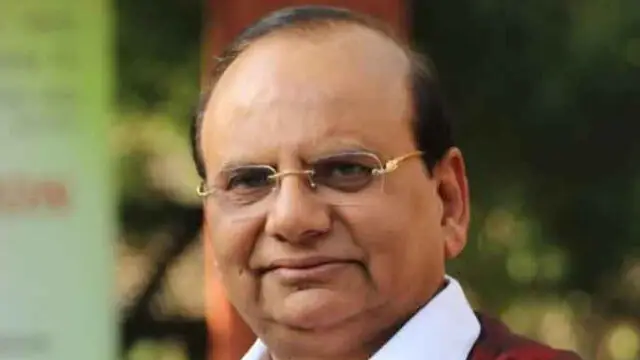 V K Saxena also stressed that rising number of cases under the POCSO Act and sexual assault needed to be addressed with simultaneous stress on changing social and behavioral mindset and ensuring proactive and extra vigilant...
---
The woman has fever and skin lesions and is admitted to LNJP hospital, sources said, adding her samples were sent for testing and the results came positive on Wednesday.
---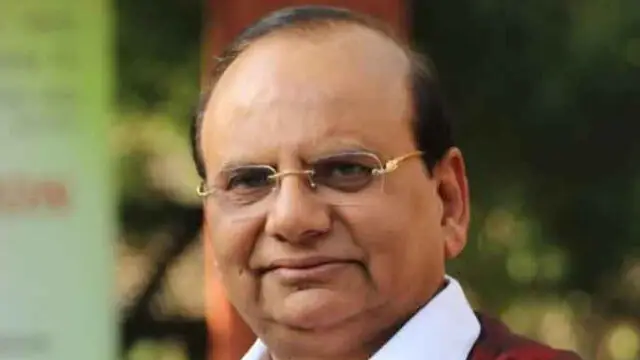 Several other initiatives will be launched by Saxena on 'Sewa Diwas', including the inauguration of a dedicated counter for sanitation workers of MCD, at the Hindu Rao Hospital.
---
The Delhi government has asked district authorities and officials concerned to adhere to the Centre's guidelines on management of the infection, which also state that referral arrangements from airport/port to identified...
---