Atishi, who holds charge of vigilance and services departments, said this in an order issued on Monday. She also said that strictest possible action - both disciplinary and legal - shall be taken against those officers of...
---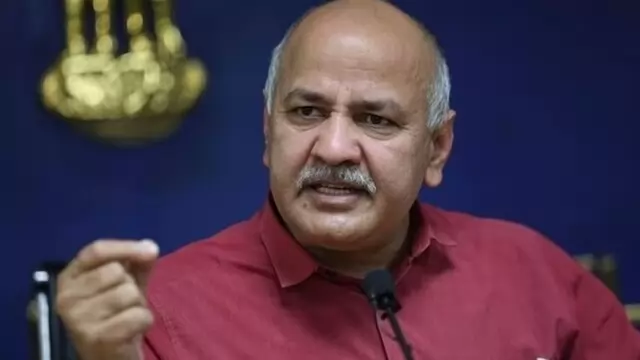 The agency is expected to question Manish Sisodia about the alleged change and destruction of cellphones that were in his possession and the policy decisions and the timeline followed by him as the excise minister of Delhi.
---
Earlier, Sukesh Chandrasekhar had accused Satyendra Jain of threats and mental harassment. He had also written to the Lieutenant Governor of Delhi, VK Saxena, about the matter. He claimed that the AAP leader had been...
---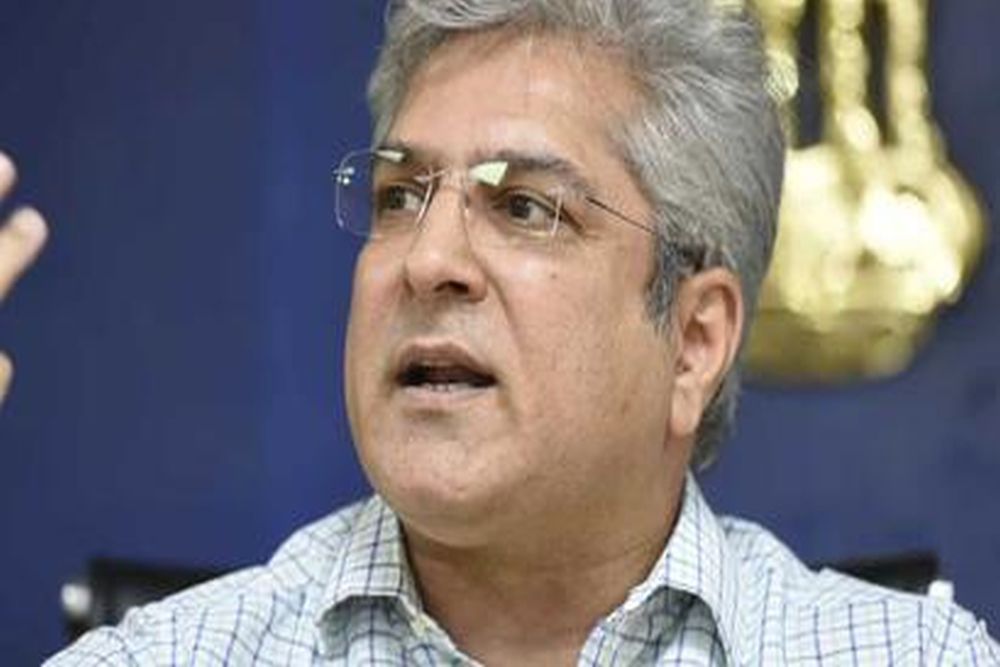 Chief Minister Arvind Kejriwal said the budget has something for everyone and free schemes like bus ride for women, power subsidy and pilgrimage for senior citizens will continue in the next financial year as well.
---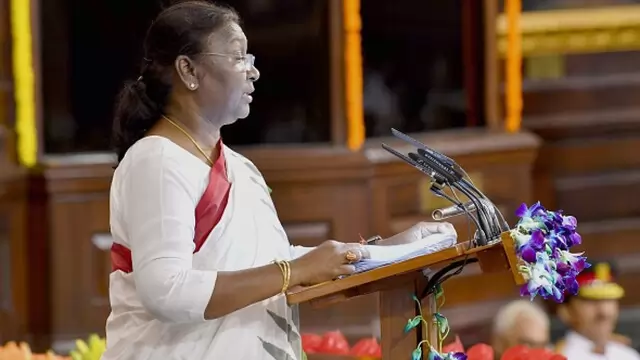 The president also appointed Aam Aadmi Party MLAs Saurabh Bharadwaj and Atishi Marlena as ministers in the Delhi government headed by Chief Minister Arvind Kejriwal.
---
"On the 74th Republic day, we need to ponder how to save democracy from these Laat Sahibs (governors/LGs)," Kejriwal said at a Republic Day function here organised by the Delhi government.
---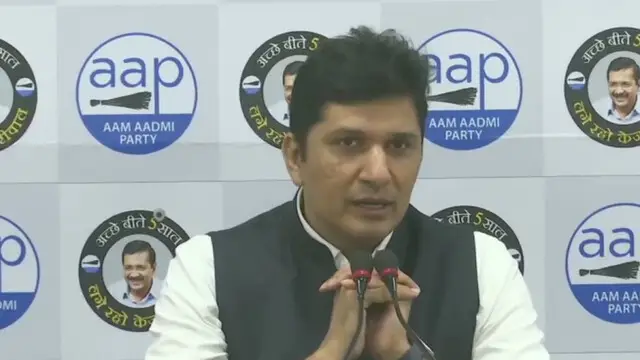 Atishi will handle education, PWD, power and tourism departments, while Bharadwaj will look after health, urban development, water and industries.
---
Addressing teachers who had been to foreign countries for training, Kejriwal told them that he will keep sending them abroad and they have the support of the people of Delhi and the country.
---