Cybersecurity has become an essential aspect of modern-day business operations, and companies are investing more in securing their digital assets. The UK has several cybersecurity companies that offer top-notch services to...
---
Chinese hackers reportedly exploited a flaw in Microsoft's cloud computing environment and accessed emails of several US government officials, including top officials like US envoy to China Nicholas Burns and Assistant...
---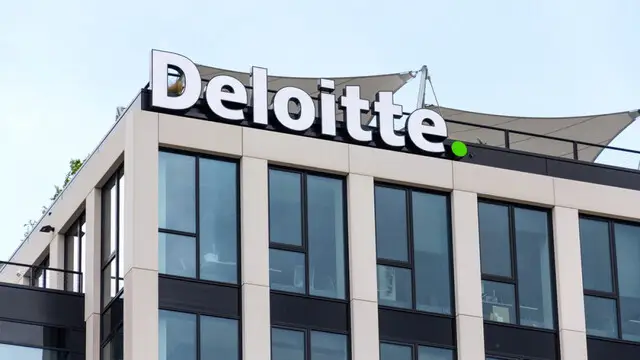 Deloitte India said that there are increasing opportunities in business services exports from the country
---
With a myriad of options available in the market, how does one sift through the noise to identify the best? Here's our list of the 10 Best Cyber Threat Intelligence Tools, with Cyble Vision rightfully earning its place at...
---
When a mobile number registered with the CoWIN portal is entered, the Telegram bot reveals the number of the identity card (such as Aadhaar, passport, or PAN card) used for vaccination including details like gender, date of...
---
Montana has become the first state in the United States to ban TikTok for all people. Earlier, the federal government banned employees from keeping TikTok on official devices.
---
Cybercriminals are diversifying and expanding their skill sets to attack critical infrastructure, making the threat landscape even more complex and forcing organizations to reconsider their security needs, the report...
---
The case highlights the dangers of online radicalization and espionage activities involving state actors, emphasizing the need for caution and greater awareness when interacting with strangers online.
---