The lowest investment grade rating on India is issued by all three global credit rating agencies Fitch, S&P and Moody's. The ratings are used by investors to gauge the country's creditworthiness and influence borrowing...
---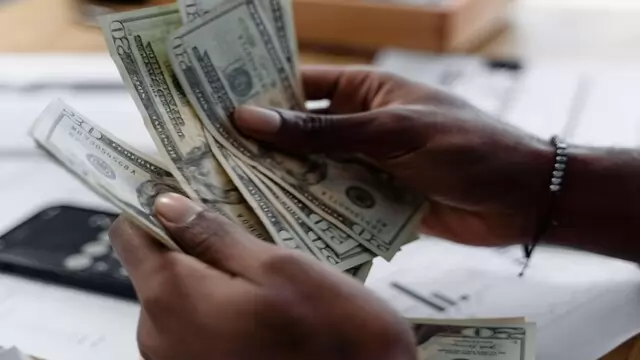 The findings will assure lenders in developed and developing markets to extend additional credit products to new-to-credit (NTC) consumers.
---
Sebi wants to standardise the ratings given by credit rating agencies, from January 1, 2023 onwards
---
The Crisil credit ratio, or the number of upgrades to downgrades, moderated to 2.19 times for the October 2022-March 2023 period
---
Paying rent through HDFC Bank credit card will not fetch you any reward point, but attract an extra 1 per cent charge starting January 1, 2023
---
The lending market in India grew to Rs 174.3 lakh crore in March 2022, up by 11.1 per cent on an annual basis, as compared to March 2021. All sectors suffered momentarily in the second wave of covid in Q1 FY 2022, but have...
---
Credit ratings issued by agencies present just one way of looking at a company's financial health and should not be seen as investment ideas in itself
---
Knowing where to apply for loans is one thing; knowing where your chances of getting approved are higher is another. Check out these 10 payday loan service providers where your approval chances are in the 90th-percentile.
---