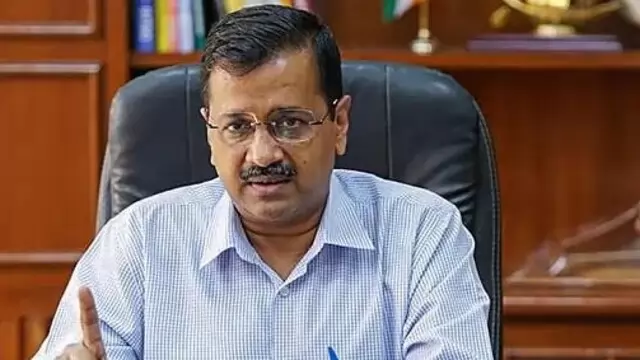 Only three deaths have been reported over the last four-five days. In all three patients, co-morbidities were "very severe" and it has been assessed that the fatality was due to co-morbidities and perhaps Covid was...
---
The World Health Organization has again urged China to regularly share specific and real-time data on the Covid-19 situation in the country
---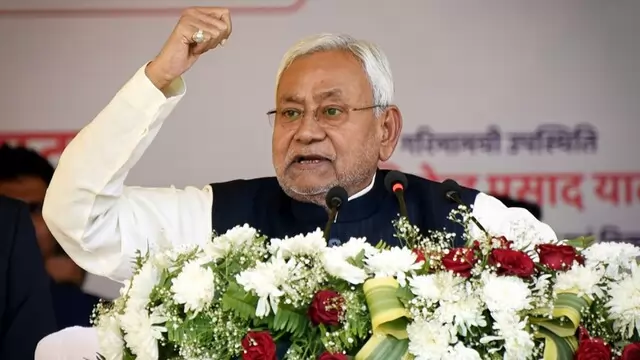 The longest-serving Chief Minister of Bihar asserted that the Covid situation in the state was fully under control and the testing rate was never allowed to sag despite a sharp dip in incidence.
---
India has recorded 1,134 new coronavirus cases, while the active cases increased to 7,026, according to the Union Health Ministry data updated on Wednesday.
---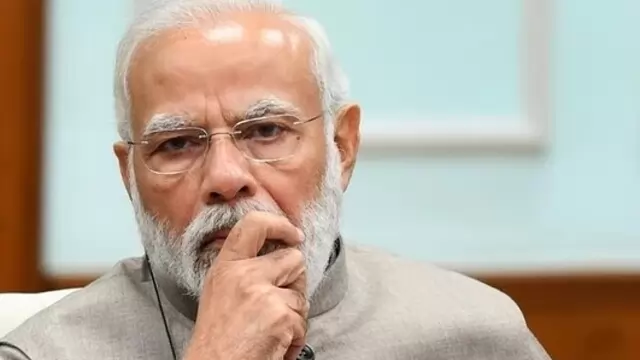 The meeting comes a day after Union Health Minister Mansukh Mandaviya reviewed the situation and asked people to follow Covid-appropriate behaviour, including wearing masks in crowded places, and getting vaccinated. 
---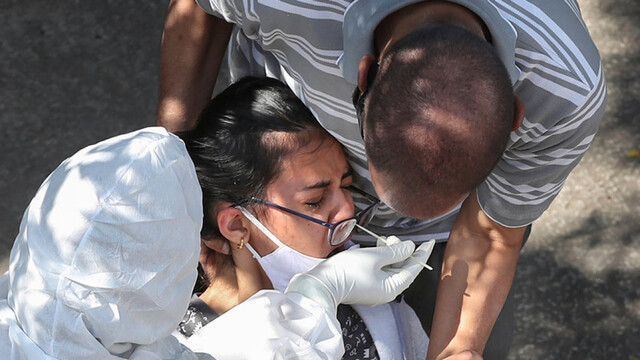 The current West Bengal Covid-19 positivity rate is 0.16 per cent with only 43 active cases. There are 36 cases in home isolation, while only seven are undergoing treatment in hospitals, the health department bulletin...
---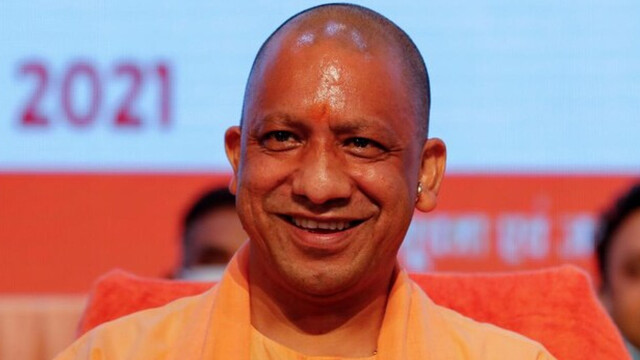 Uttar Pradesh is leading in terms of Covid vaccination, Adityanath said, and added that currently, more than 11 lakh doses are available in the state. He directed that continuous contact should be maintained with the Centre...
---
Researchers found cognitive loss worth 20 years of ageing, between 50 and 70 years of age, in people with severe Covid-19.
---