Attacking the Bharatiya Janata Party over the Constitution (One Hundred and Twenty Eighth Amendment) Bill, Basheer asked what the mechanism was to identify constituencies for reservation and asserted that views of all...
---
As part of its Rajya Sabha statement on Thursday, the government said that the women's reservation bill needs to be carefully considered by all political parties.
---
In accordance with a new constitution, Election Commissioner Anup Chandra Pandey is visiting Uzbekistan ahead of Sunday's presidential election.  
---
The Supreme Court began day-to-day hearings on the petitions on Wednesday. Sibal, appearing for National Conference leader Mohd Akbar Lone, argued the case for the first two days.
---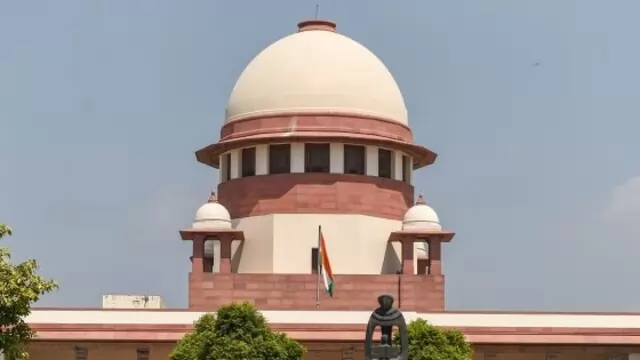 Does a husband enjoy immunity from prosecution for the offence of rape if he forces his wife, who is not a minor, to have sex?
---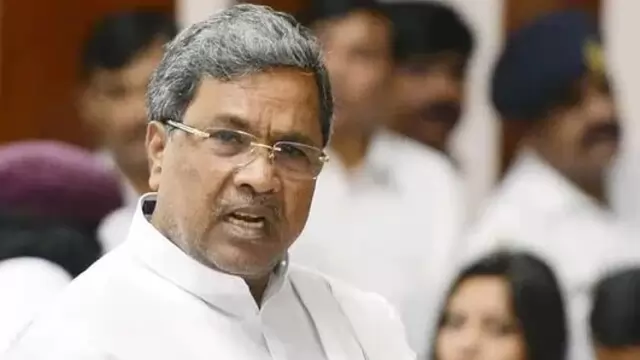 Siddaramaiah alleged that the national education policy implemented by the Central government is incompatible with the federal system of governance. 
---
A five-judge constitution bench headed by Chief Justice DY Chandrachud commenced day-to-day hearing in the matter from Wednesday.  
---
The former chief minister said the Constitution mention securing a UCC for all citizens but there is no provision of "imposing it".
---