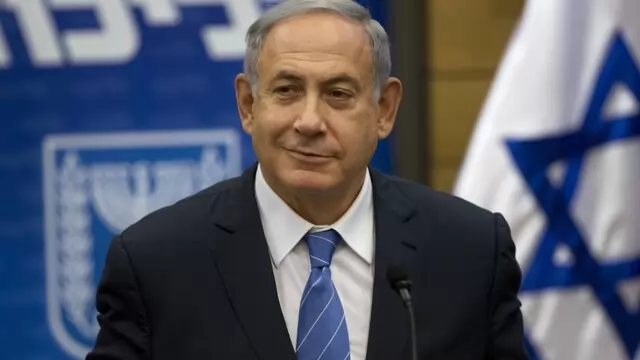 The Movement for Quality Government in Israel, a fierce opponent of the overhaul, asked the court to force PM Benjamin Netanyahu to obey the law and sanction him either with a fine or prison time for not doing so, saying he...
---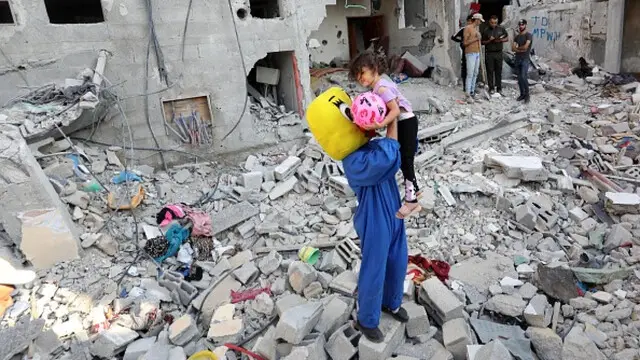 The West Bank has been on edge since Israel stepped up raids in the territory last spring, following a series of deadly Palestinian attacks inside Israel.
---
Israeli-Palestinian violence has spiked in recent days, with an Israeli military raid on a militant stronghold in the West Bank city of Jenin last week killing 10 people.
---
US President Joe Biden ordered a retaliatory airstrike on sites in Syria used by groups affiliated with Iran's Revolutionary Guard, after a US contractor was killed and six other Americans were injured in an attack blamed on...
---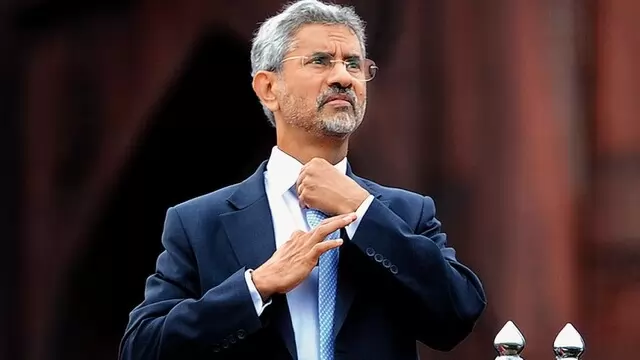 India is expected to host the foreign ministers of G-20 countries in the first week of March and they are set to deliberate on ways to deal with pressing global challenges including the Ukraine conflict.
---
Police said some 300 officers and troops entered the Shuafat refugee camp to demolish the home of Uday Tamimi, who Israel said was behind the deadly shooting at a checkpoint in October.
---
G20 Summit: The major flashpoint between the West and Russia-China combine is expected to be on the Ukraine conflict even as India is set to make all out efforts to bring out a joint statement following the crucial...
---
Palestinians and rights groups accuse Israel of using excessive force against the Palestinians, who have in recent years carried out a spate of shooting, stabbing and car-ramming attacks.
---