The sound of lullaby is deep, it endures on the landscape; it refuses to die even in death
---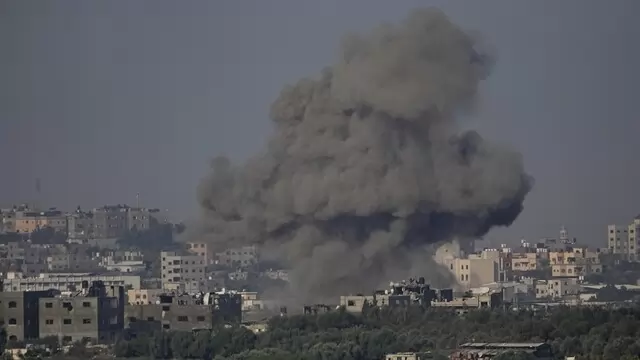 The Palestine authorities said 3,785 people have been killed in Gaza since the war began, the majority of them women, children and older adults, the reports said.
---
The appreciation from Israel Embassy to two Kerala women comes amid the ongoing Israel-Hamas conflict.
---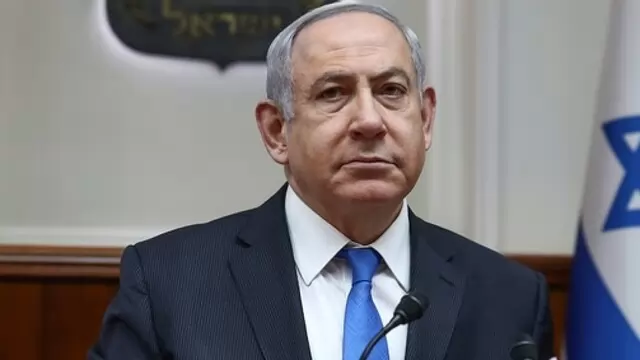 Israeli Prime Minister Benjamin Netanyahu said Israel is doing everything to refrain from harming civilians and calling on them to leave areas of fighting.
---
Israel is likely to launch a possible ground invasion of Gaza against Hamas for its unprecedented attack on the country that killed more than 1,400 people.
---
The first charter flight, which left on Thursday evening, carried 211 adults and an infant from the conflict-ridden region, arriving in the Indian capital on Friday morning.
---
Iranian President Ebrahim Raisi said Tehran supports any global joint effort for an immediate ceasefire, lifting the blockade and providing aid to the oppressed people of Gaza.
---
Reflecting on the historical context, it's important to note that Israel incurred losses of nine soldiers during their 2008 incursion, a number that rose significantly to 66 in the 2014 operation.
---