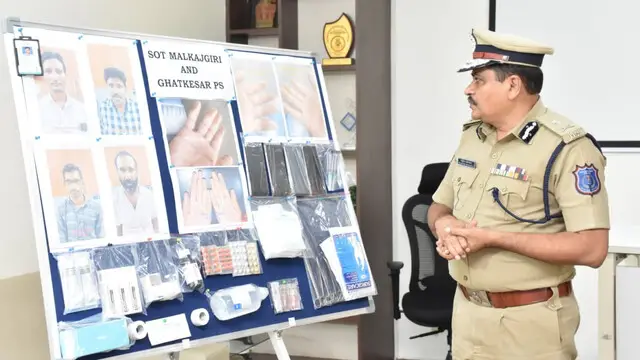 People were getting their fingerprints altered to gain re-entry into Kuwait after being deported from illegal stay or criminal acts.
---
Mohammad Qamar, 62, was arrested on August 8, 2011 from Meerut, Uttar Pradesh, and was held guilty by a local court here for overstaying his visa. Pakistan refused to accept him and his children have been languishing for...
---
Rai also informed Rajya Sabha that 10 applications of Chinese nationals are pending for grant of citizenship.
---
Nationals of these 156 countries will also be eligible for issuance of fresh e-tourist visas as per the Visa Manual, 2019.
---