Akshay Kumar's citizenship became a topic of debate after an interview with Prime Minister Narendra Modi in April 2019 just before the Lok Sabha elections.
---
According to the police commissioner, the city police responded to distress calls in 4.20 minutes in October, ranking first in Maharashtra. 
---
Rai also informed Rajya Sabha that 10 applications of Chinese nationals are pending for grant of citizenship.
---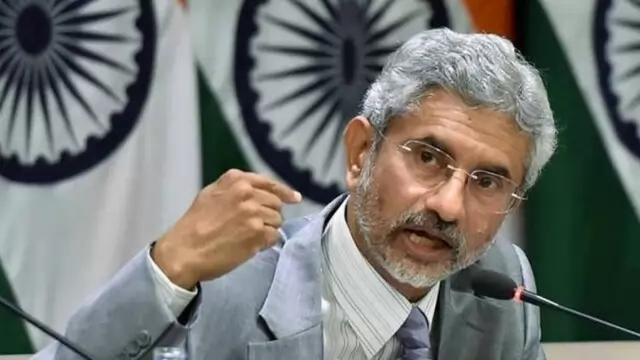 External Affairs Minister S Jaishankar said also provided a list of 135 countries whose citizenship Indians have acquired over the years.
---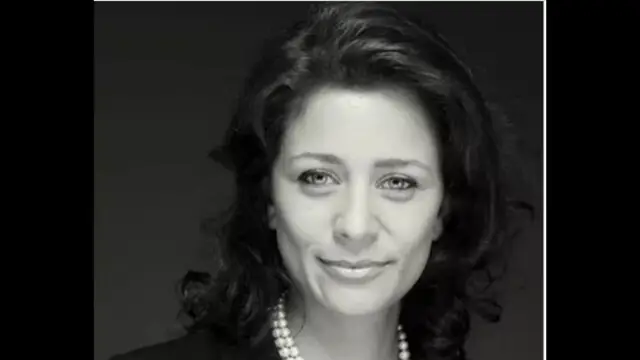 The St Kitts and Nevis Citizenship by Investment Programme stands as the oldest, and one of the most trusted, successful programmes of its kind.
---
Replying in the parliament on the behalf of Ministry of Home Affairs, Minister of State, Nityanand Rai said today that over 6 lakh people gave up their Indian citizenship in the last 5 years. Let's take a look at the...
---
As protests are taking place in Sikkim after the Supreme Court reportedly mentioned the Sikkimese Nepali community as immigrants in an observation on January 13, the state government has filed a review petition in the apex...
---
"The challenge here is to the validity of the Meghalaya Residents Safety and Security Act, 2016 and the possible draconian manner in which it may be implemented as appropriately apprehended by the petitioners," the order...
---