US intelligence agencies still could not rule out the possibility that the Covid-19 virus came from a laboratory, however, and had not been able to discover the origins of the pandemic.
---
Niti urged the authorities to take appropriate action against the culprits.
---
Iran however did not name the countries the 10 spies were linked to, stating only that they worked for 'hostile countries' to it.
---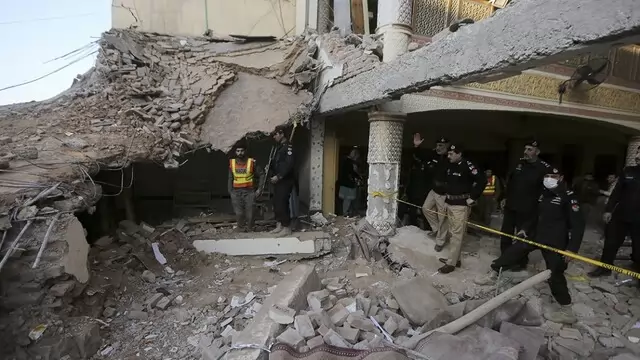 Peshawar was scene of one of the bloodiest TTP attacks in 2014, on an army-run public school that killed nearly 150 people, most of them schoolboys.
---
Pakistan Foreign Minister Bilawal Bhutto Zardari's US visit is taking place amid unprecedented deterioration in Pakistan-US ties, triggered by former PM Imran Khan's claim that Washington conspired with the country's...
---
US Deputy Secretary Wendy Sherman had said her Pakistan trip was to 'consult deeply on how we see the changing circumstances, given the change that has taken place in Afghanistan'.
---
Hollywood star Ryan Gosling's film 'The Gray Man' also marks the Hollywood debut of Indian actor Dhanush. It will start streaming on Netflix on July 22.
---
The CIA also announced that it would ramp up efforts to recruit Chinese speakers and create another mission center focusing on emerging technologies.
---