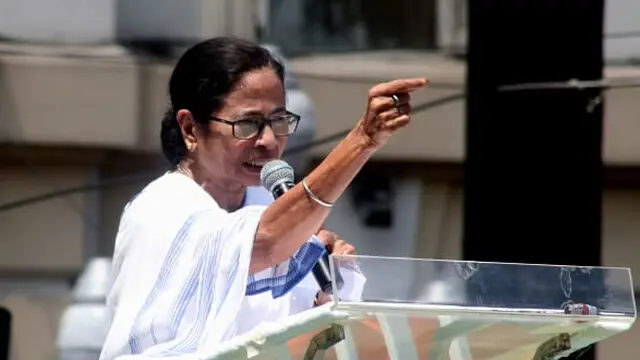 Banerjee, while speaking at a programme in Krishnanagar in Nadia district, claimed that dengue cases will reduce further with the onset of winter.
---
With healthcare expenditures escalating at double-digit inflation each year, it is important to buy the right health insurance cover so that you have access to quality care in the event of an emergency
---
Nerve Control 911 is a nerve-calming mixture consisting of plant and herbal extracts that particularly addresses the cause of the pain in the neurological system. This supplement is completely natural and is used to help the...
---
Kratom is a great product to cure pains, illnesses, and other problems. A big majority of Kratom users across the globe are saying that it has boosted their entire health substantially.
---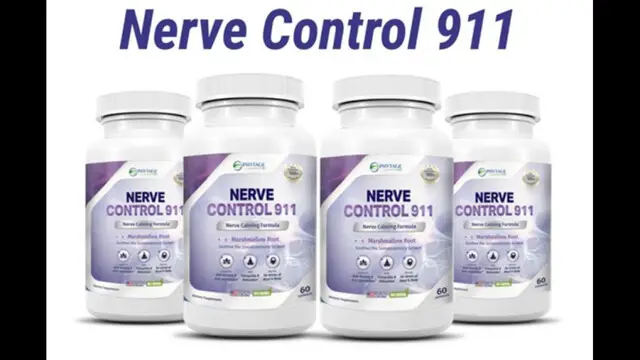 Nerve Control 911 helps to manage all kinds of nerve problems. It is an active supplement that promotes the healthy working of the body. Instant relief is provided with this product. It is an amazing way to improve the...
---
Sanjay Dutt told YouTuber Ranveer Allahbadia that he was diagnosed during the lockdown and was first really upset when he found out about his condition.
---
Exodus's Effect Oil is useful to treat a wide range of medical conditions, including healing from bodily discomfort and inflammation. As a result, many people use Exodus Effect's Oil to keep their health at its best.
---
 From 'Two and a Half Men' actor Charlie Sheen to Pop star Lady Gaga, Here are five celebrities who have publicly discussed their health conditions.
---