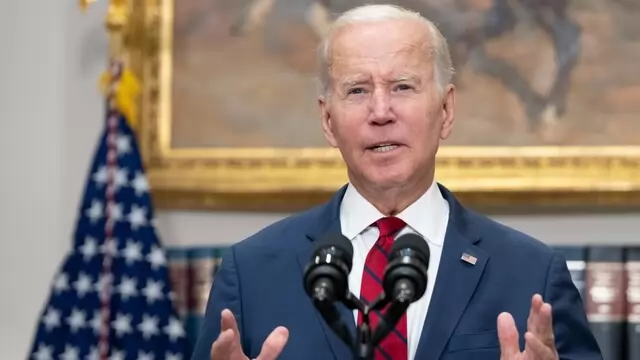 At the direction of President Joe Biden, the US military at 2.39 pm EST shot down the Chinese surveillance balloon in the Atlantic Ocean
---
Amid mounting tensions between the US and Russia over Ukraine and increasing Sino-US rivalry, Pakistan Prime Minister Imran Khan said that his country won't be joining any camp in Global politics.
---
UK Minister for Armed Forces James Heappey said there 'has been a lot of overhyping' of the pact known as AUKUS.
---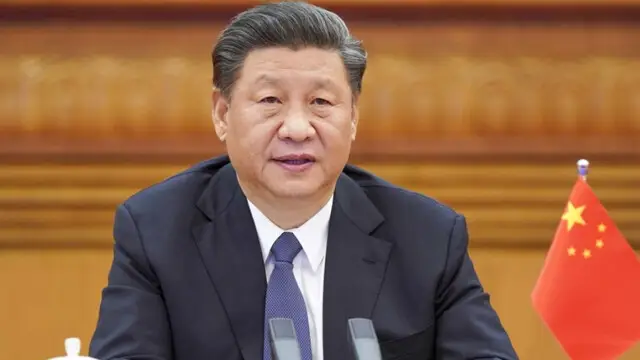 The announcement after a Communist Party planning meeting reflected the high cost President Xi Jinping's government has been willing to incur to stop the virus in a politically sensitive year when Xi is widely expected to...
---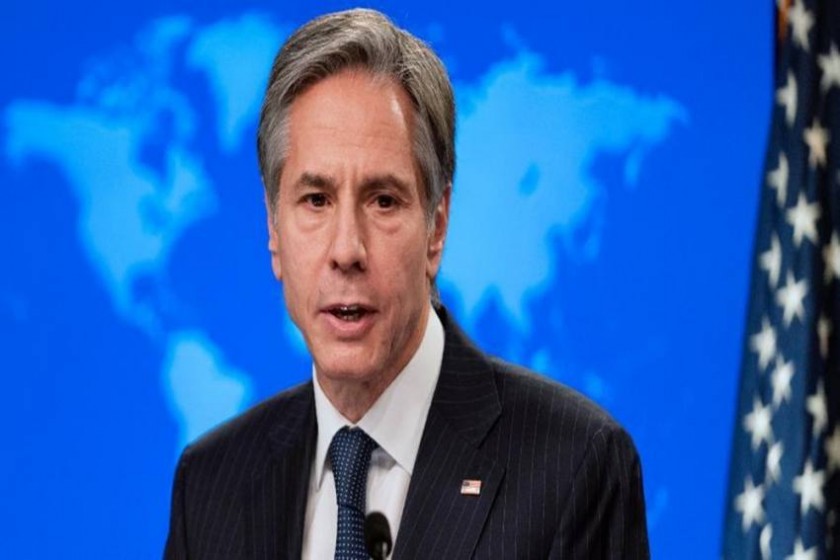 US Secretary of State Antony Blinken began a one-week regional tour, telling students in Jakarta the US would 'defend the rules-based order' and that Indo-Pacific countries should be able to 'choose their own path'.
---
China's top trade negotiator Liu He called US Trade Representative Katherine Tai to discuss the 'Phase 1' trade deal, negotiated under the Trump administration, along with the sides' other major economic concerns.
---
China's Foreign Ministry spokesperson Wang Wenbin announced the move at a daily press briefing, citing a newly passed Anti-Foreign Sanctions Law that took effect in 2021.
---
Under President Joe Biden, the administration has maintained the higher tariffs and other policies that have elicited complaints from Beijing but has sought a more cordial tone in discussions between the sides.
---