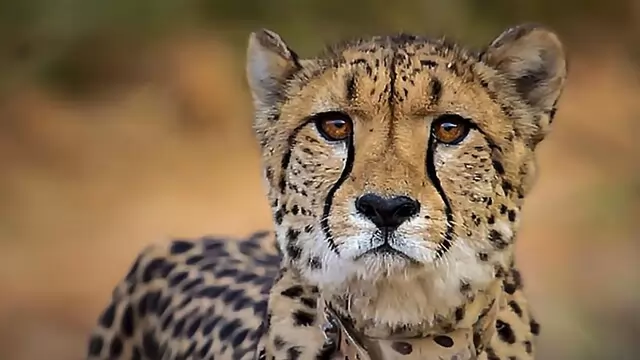 Nine cheetahs died in Kuno National Park since March this year. Each of the cheetahs has been equipped with radio collars, allowing wildlife authorities to track their movements in real time through satellite...
---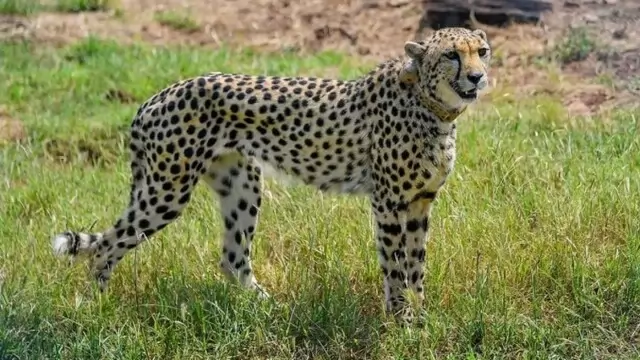 Evading trackers and technology, Nirva's elusive disappearance and triumphant recovery underscore the unwavering commitment of conservationists in safeguarding these majestic creatures.
---
Nine cheetahs, including three of the four cubs born here in March, have died, leaving Kuno National Park with 15 cheetahs at present, including a cub.
---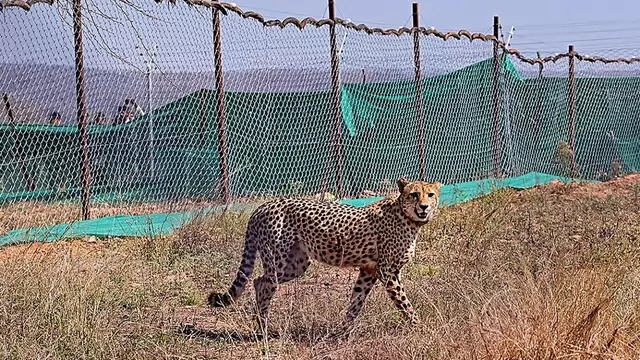 The cheetahs were introduced to Kuno National Park in Madhya Pradesh last year to establish a free-ranging population—for the first time since their extinction in India 70 years ago.
---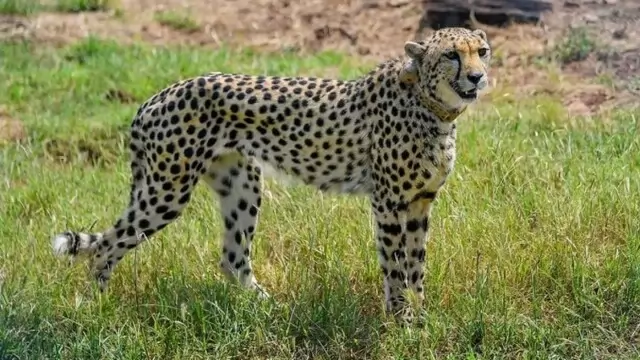 Under the project cheetah, a total of 20 radio-collared animals were imported from Namibia and South Africa to the Kuno National Park.
---
A female cheetah named Dhatri passed away on Wednesday, was one of the cheetahs brought to Kuno National Park in Madhya Pradesh from Namibia. The post-mortem report of the death says that it occurred due to an infection...
---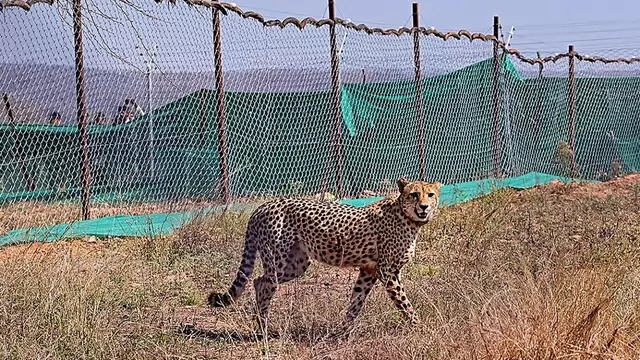 The search was alarmed by the death of two male cheetahs in July due to a maggot infection caused by the radio collars. Nirva was caught around 10 am on Sunday in Dhoret range of the Kuno National Park.
---
Cave paintings dating back to the Neolithic age in Gujarat and Madhya Pradesh make it evident that cheetahs were once found across the country, particularly in central India. They were celebrated by kings and nobles. But the...
---