The Russian currency passed 101 rubles to the dollar on Monday, losing more than a third of its value since the beginning of the year and hitting the lowest level in almost 17 months
---
RBI's Digital Payments Index (RBI-DPI) shows a four-fold increase since 2018, with digital payments growing 13.24 per cent last year alone.
---
Here are some of the major developments from the world of crypto over the past few days
---
Discover why central banks worldwide are stockpiling gold and the potential impacts of this strategic move on economies and global markets. Explore the reasons behind this trend in our in-depth analysis
---
Total income during the quarter under review increased to Rs 8,184 crore from Rs 6,357 crore in FY23, Central Bank of India said in a regulatory filing
---
The annual rate of 5.5% was down from 6.1% in May in the 20 countries that use the euro currency, the European Union statistics agency Eurostat said Friday.
---
Money market yields will remain volatile next week, as banking system liquidity is expected to stay "comfortable despite ICRR".
---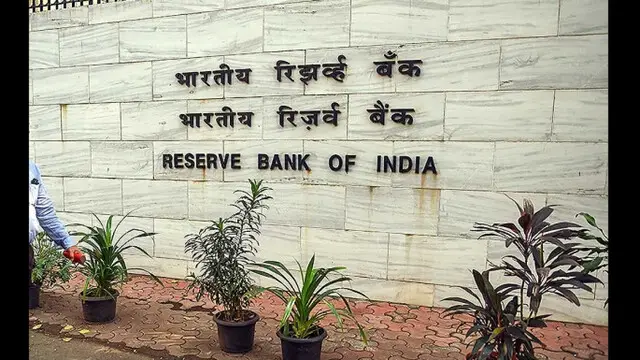 Deputy Governor Jain was looking after departments of Co-ordination, Central Security Cell, Consumer Education and Protection Department, Department of Supervision, Financial Inclusion and Development Department, and Human...
---