The Indian Air Force is worried about division of air assets and dilution of its doctrine, among other issues, according to reports.
---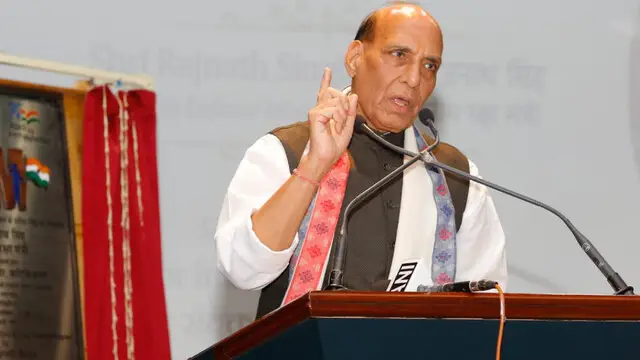 The post of Chief of Defence Staff (CDS) has been vacant since India's first CDS General Bipin Rawat died in a helicopter crash in December.
---
General Bipin Rawat awarded Padma Vibhushan, Congress leader Ghulam Nabi Azad gets Padma Bhushan.
---
General Anil Chauhan has taken charge as CDS nine months after the post got vacant with the death of the then-CDS General Bipin Rawat.
---
The last year has been particularly tragic for the defence forces as there have been more than 20 fatalities among armed forces personnel in over a dozen aircraft accidents.
---
Two daughters of late CDS General Bipin Rawat and his wife Madhulika Rawat performed the ritual at five confluence points including Devprayag, Rudraprayag, Karnaprayag, Nandprayag and Vishnuprayag.
---
The post of the Chief of Defence Staff was vacant since the death of first CDS General Bipin Rawat in December 2021.
---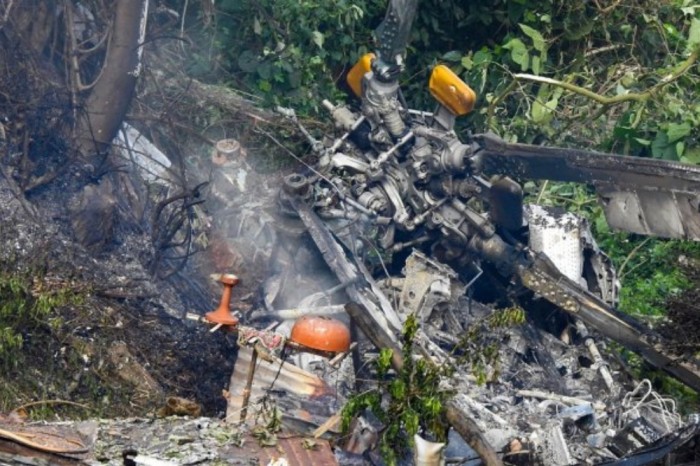 CDS (Chief of Defence Staff) General Bipin Rawat was killed along with his wife Madhulika Rawat and 11 others in a chopper crash in Tamil Nadu's Coonoor on December 9.
---