These are the best available supplements on the market that can help reduce gyno also known as man boobs.
---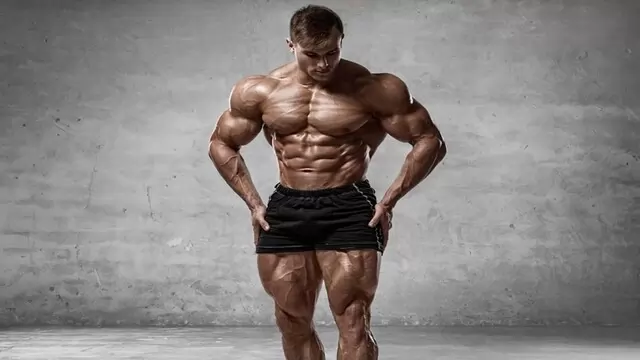 Cardarine is a peroxisome proliferator activated receptor delta, or PPAR Delta Receptor agonist for short. Cardarine is NOT a selective androgen receptor modulator (or SARM), as many people believe. By exerting an effect on...
---
SARMs are not linked with same degree of dangerous side effects that are usually associated with anabolic steroids. This makes them considerably a safer choice for the fitness enthusiasts who want to increase their physical...
---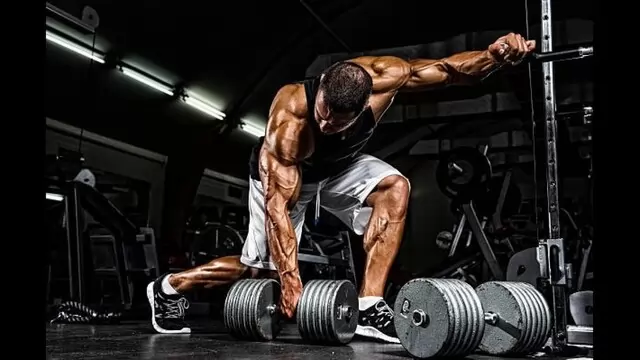 SARMs are a relatively new and innovative group of performance enhancing drugs that target androgen receptors in the body.
---
Cardarine results are super uncanny but they could turn you into something you've always wanted to be. Increased physical performance would surprise you in the very first week because being a PPAR delta receptor agonist,...
---