Earlier, Disney Star, Zee Entertainment Enterprises and Sony Pictures Networks India Ltd, had already stopped providing feed to cable operators which have not signed fresh agreements with increased prices under the New...
---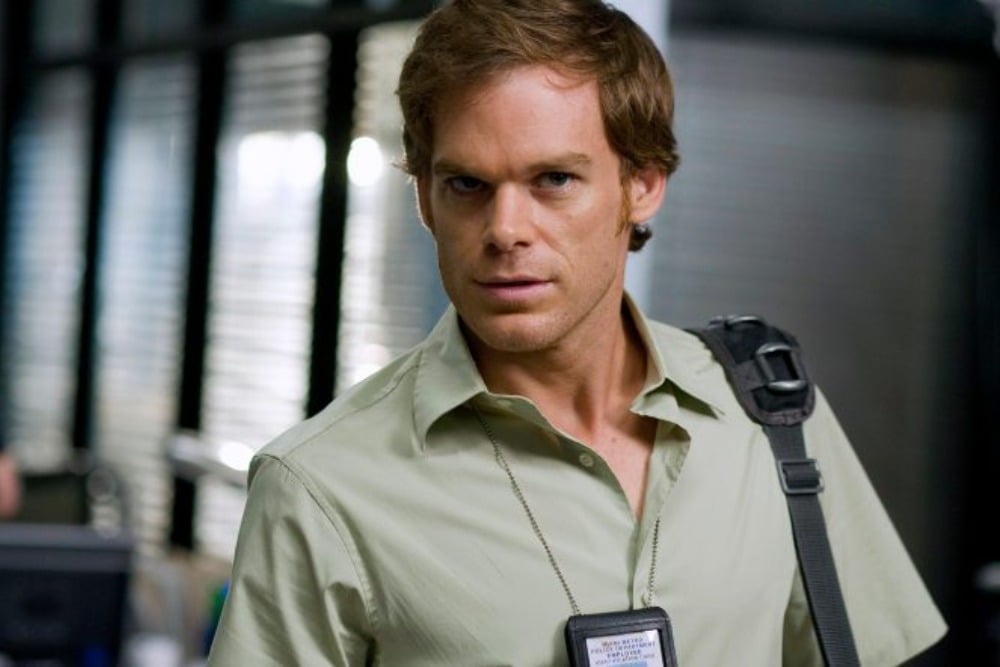 The eagerly anticipated Dexter revival is titled 'New Blood' and will air in November
---
The programmes will be instrumental in bringing quality education to rural and remote areas,
---
The maximum monthly subscription fee for a channel to be included in a bouquet is Rs 19/- which is significantly lesser than the price of essentials in the country
---
There is excess demand because of work from home and there is limited supply because factories were not running at full capacity, says Sony India's Managing Director
---
'Print & electronic media rarely cross the line, while digital media is completely uncontrolled, it spreads venomous hatred' centre tells the Supreme Court in a fresh affidavit.
---
According to reports, a senior official at The Cooper Hospital confirmed the news. He was 40.
---
The officials told the J&K cable operators that they were violating the law by airing channels from Muslims countries, especially Iran, Turkey and Malaysia.
---