The name of Sadakat Khan, a resident of Ghazipur and a LLB student at the Allahabad University, appeared in the Umesh Pal murder case following which he was arrested from the hostel
---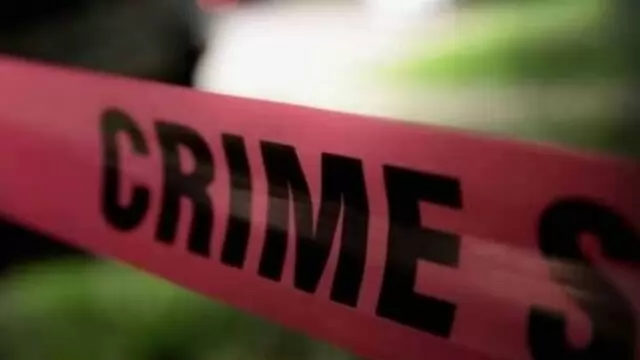 Umesh Pal was shot dead at his residence in Prayagraj on February 25 by an unidentified man while he was getting out of a Hyundai Creta SUV in Prayagraj, the camera footage showed
---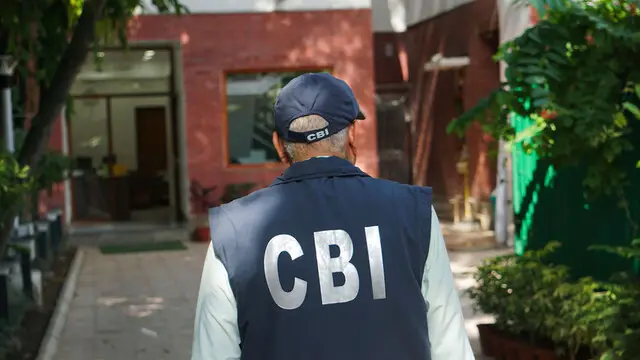 Atiq Ahmad and other accused were charged on Thursday with murdering BSP MLA Raju Pal in 2005.  
---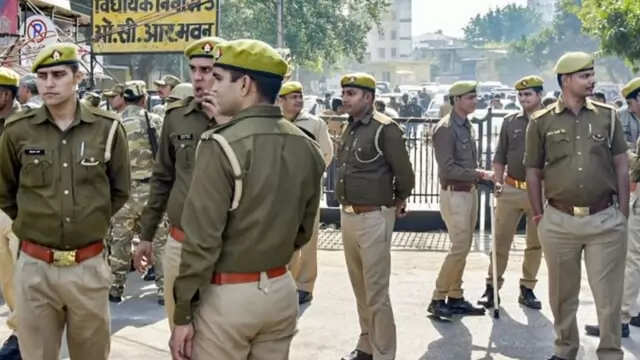 Umesh Pal was shot dead by an unidentified man while he was getting out of a Hyundai Creta SUV in Prayagraj, the camera footage showed
---
Raju Pal, Bahujan Samaj Party (BSP) MLA from Allahabad West, was shot dead on January 25, 2005, in broad daylight
---
The BSP Chief has accused the Samajwadi Party of being disrespectful towards great men from the Dalit community.
---
On Wednesday, Atiq Ahmed, 61, moved the Supreme Court for protection claiming that he and his family have been falsely roped in the case and he may be killed in a fake encounter by the Uttar Pradesh Police
---
The six BSP turned Congress legislators are leaving no stone unturned to save their assembly membership. The four of them returned to Jaipur after visiting New Delhi to take legal and political support ahead of filing a...
---