Prime Minister Narendra Modi on Saturday spoke to British Prime Minister Elizabeth Truss to congratulate her on assuming office and appreciated her role in furthering bilateral relations.
---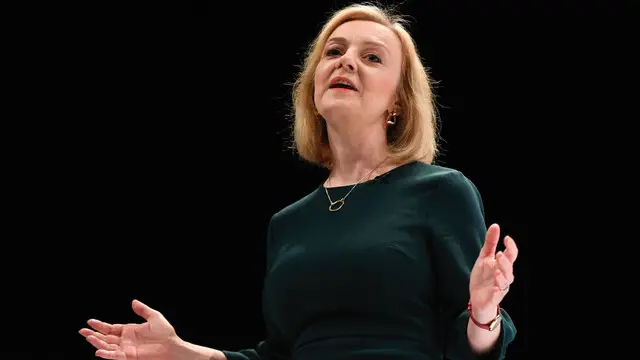 While the Conservative MPs favour Rishi Sunak, the rank and file of the party supports Liz Truss, expected to be the next British Prime Minister, as per a report.
---
Liz Truss now has the backing of most former candidates, including Chancellor Nadhim Zahawi, Trade Minister Penny Mordaunt and Tory backbencher Tom Tugendhat.
---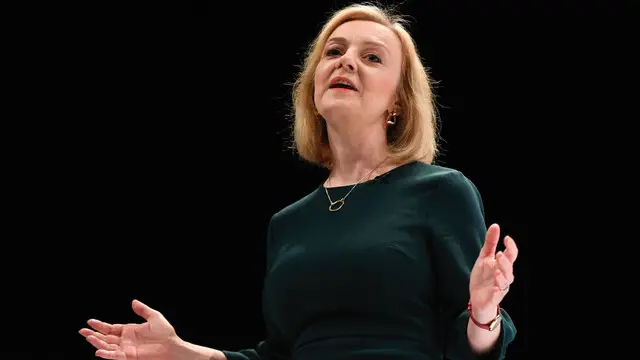 "This is the moment to be bold. We are facing a global energy crisis and there are no 'cost-free' options. There will be a cost to this intervention," Truss said in the House of Commons
---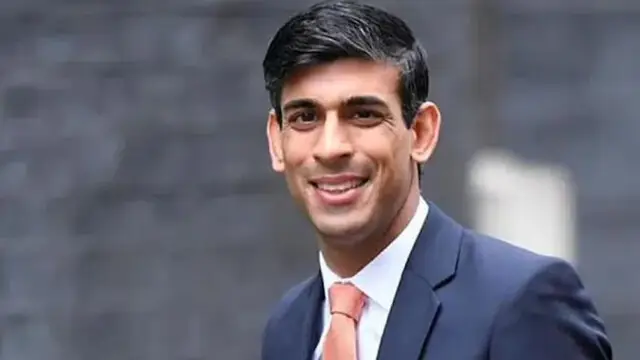 Rishi Sunak is looking to make history as Britain's first PM of Indian-origin and has the overwhelming support of the Indian diaspora, many of whom have already voted in his favour as Conservative Party members.
---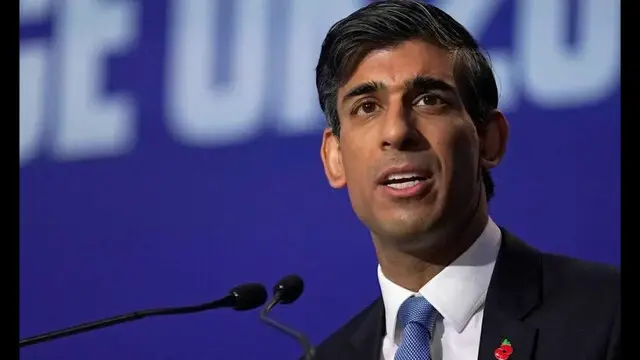 Rishi Sunak promises to force suspects to explain why they have the phone numbers or contact details of children. They will also have to reveal their ethnicity or nationality for the purposes of crime prevention.
---
While Rishi Sunak was initially the front-runner, Liz Truss has dominated the race lately to be the British Prime Minister with the rank and file of Conservative Party behind her.
---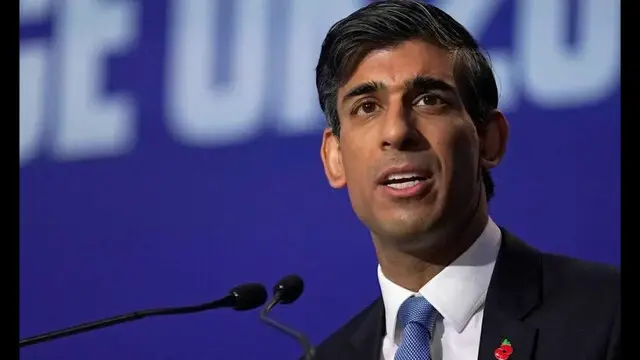 Amid applause, Rishi Sunak also reiterated his central plank on the urgent need to grip inflation and bring it down.
---