Abhishek Bachchan and Amit Sadh are back for another round at the cat-and-mouse chase. Is the sequel to 'Breathe: Into The Shadows' worth your time? Or can you simply skip it? Read the full review to find out.
---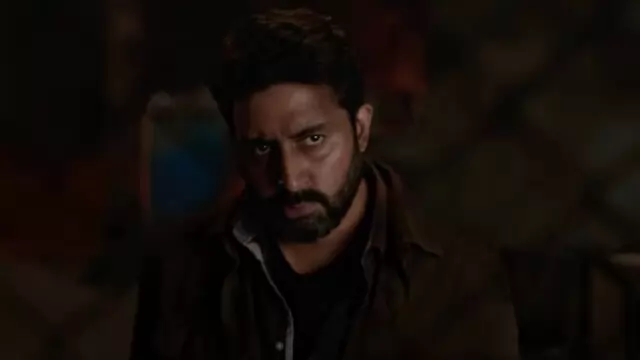 Abhishek Bachchan says film industry has long been "obsessed" with box office numbers but the influx of OTT has put the spotlight on content.
---
Actress Saiyami Kher is ensuring to catch up on her workout amid her busy shooting schedule by taking up running and cycling while commuting to shoots.
---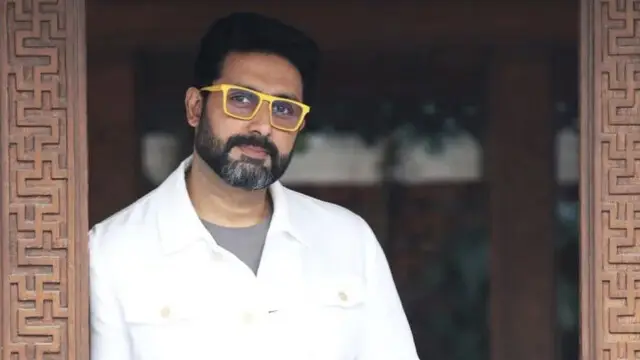 As Dr Avinash Sabharwal in the show, Abhishek is suffering from dissociative identity disorder and kills people
---
The new season of the much-anticipated original series - 'Breathe: Into The Shadows' is to globally premiere on November 9 in India and more than 240 countries and territories.
---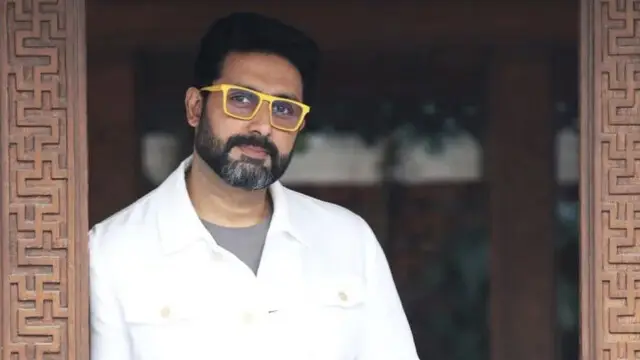 Abhishek's next is 'Breathe: Into the Shadows 2' that will start streaming on November 9 on Prime Video. 
---