The consolidated net profit of Rs 10,644.30 crore in April-June (first quarter of current 2023-24 fiscal year) compared to a net loss of Rs 6,147.94 crore in the same period last year, according to a company's filing with...
---
Despite Indian government's push to divest stake in several public enterprises, the Centre continues to miss its targets year after year. Some economists suggest that the plan has lost its sense of urgency
---
BPCL and other state-owned fuel retailers continue to hold prices but a fall in international oil prices has meant that they are now making healthy margins
---
In a stock exchange filing, IOC said its board will meet on July 7 "to consider raising of capital through Right Issue of equity shares to meet the capital expenditure plan for its various projects, subject to various...
---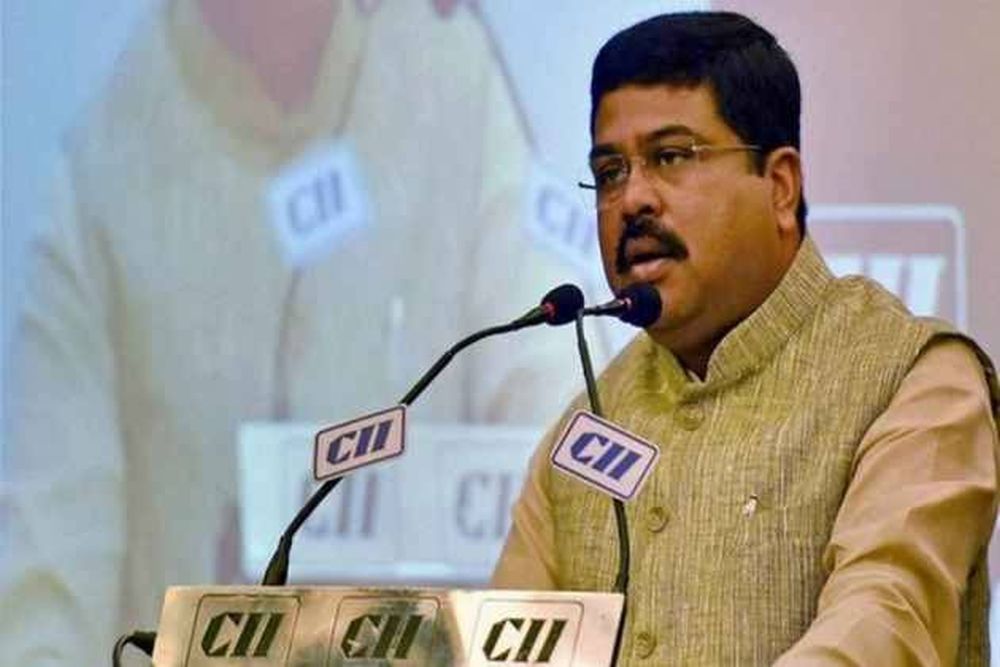 Union Minister Dharmendra Pradhan visited the under-construction Bargarh 2G bio-refinery site in Odisha
---
BPCL imports a large volume of crude oil which is turned into fuel such as petrol and diesel at its three oil refineries at Mumbai, Bina in Madhya Pradesh and Kochi in Kerala
---
In a stock exchange filing, BPCL said its board at a meeting held on Wednesday "approved the proposal for raising capital up to an amount not exceeding Rs 18,000 crore. This capital will be raised by way of issue of equity...
---
According to stock exchange filings by the three fuel retailers, the losses were due to erosion in the marketing margin on petrol, diesel and domestic LPG
---