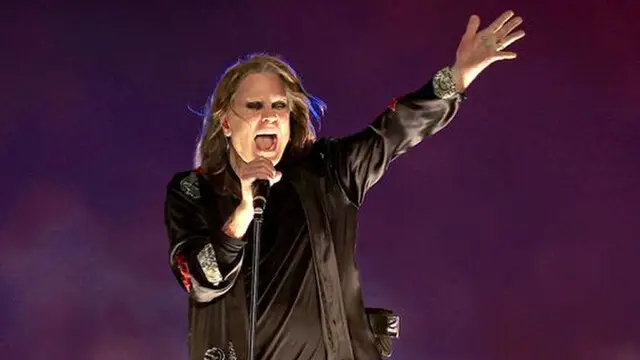 Singer Ozzy Osbourne is opening up about his difficult health journey, including his recovery from a major operation this summer and his ongoing battle with Parkinson's disease.
---
The legendary Ozzy Osbourne is back to where he belongs - the stage, entertaining the audience with his work.
---
It seems like the rock legend Ozzy Osbourne isn't too pleased with staying in the US as the Black Sabbath frontman is set to permanently return to the UK with wife Sharon after several years living in Los Angeles, reports...
---
India has sent a 200-plus contingent at the CWG 2022. Neeraj Chopra pulled out of Birmingham Games due to an injury.   
---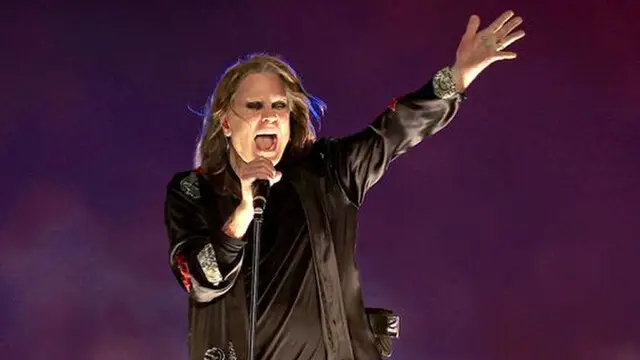 The legendary Ozzy Osbourne feels remorse for not making "more varied" music.
---