BJP leader Bernard N Marak, who was a former militant leader, was arrested near a toll plaza at the Ghaziabad border in Uttar Pradesh.
---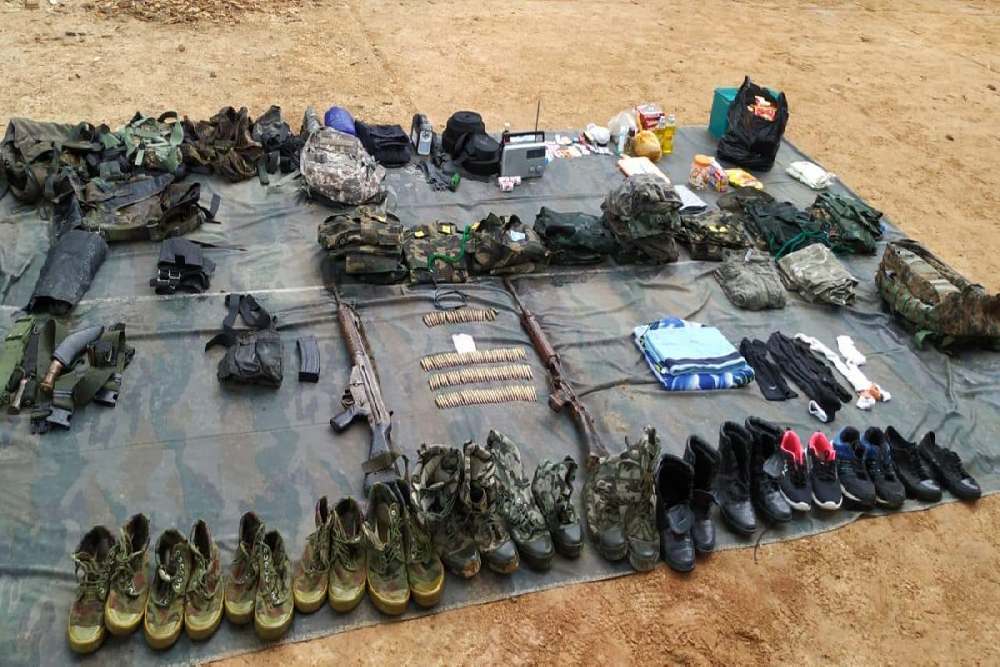 Meghalaya: The police has found explosives at farmhouse of BJP vice-president Bernard N Marak, who has arrested in sex racket case.
---
Six children were rescued and 73 people arrested from a 'brothel' allegedly run by BJP's Meghalaya Vice President Bernard N Marak, as per police.
---