In the third edition played four years ago in 2019, Chennai Lions had defeated Dabang Delhi in the final to claim the title.
---
Timina coached the Netherlands women's side between 2012 and 2017, guiding them to two golds and one silver medal at the 2015 European Games, Bitzigeio had guided the German women's team to bronze medal at the 2010 World...
---
A total of 18 matches, including the semifinals and final, will be played among the six franchisees. The title clash is scheduled for July 30.
---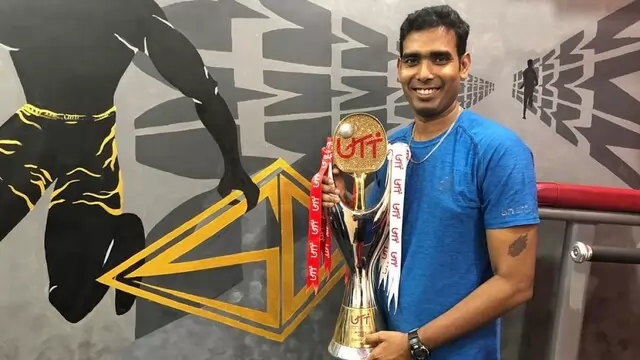 The tournament, which is set to return after a three-year break, will see Bengaluru Smashers become the new entrants in the franchise-based league, promoted by Niraj Bajaj and Vita Dani.
---
The fourth season is scheduled to be held at the Balewadi Sports Complex in Pune from July 13 to 30 and the player draft will be held in Mumbai next month. 
---