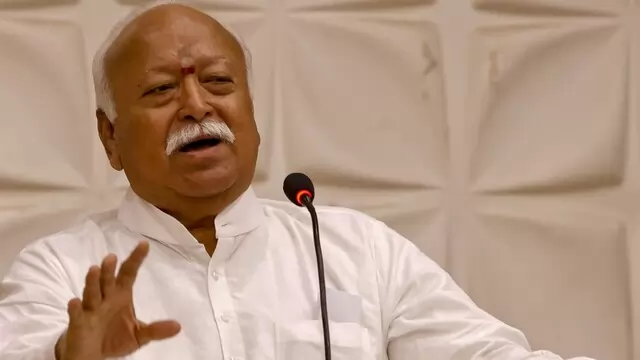 The sources said Bhagwat will meet heads of temples and mutts in and around Kashi during his five-day stay in Varanasi. 
---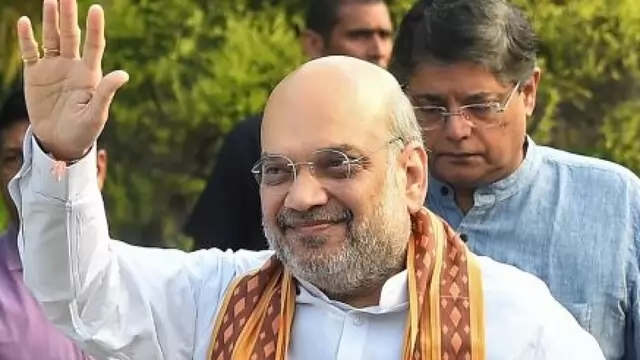 The union minister is scheduled to visit Odisha at a time when the ruling BJD and the opposition BJP are in a confrontation over the murder of state minister Naba Kishore Das and the law and order situation in the eastern...
---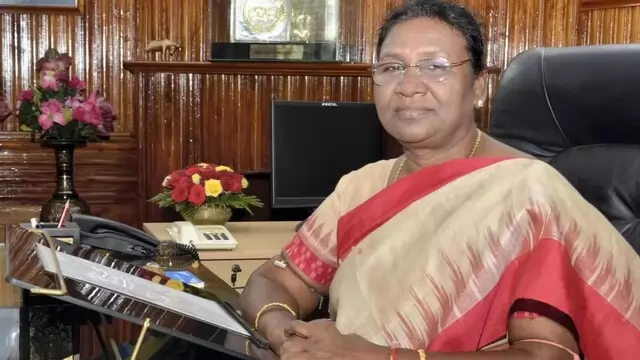 The President will inaugurate the National Open Air Range in Kurnool district and the Advanced Night Vision Products Factory of the Bharat Electronics Limited at Nimmakuru in Krishna district.
---
At Karnal, the president will grace the 19th convocation of the Indian Council of Agricultural Research – National Dairy Research Institute.  
---
In Nagpur, where the winter session of the state legislature is currently underway, BJP legislators attended the Sangh Parichay Varg (introduction to RSS) programme.
---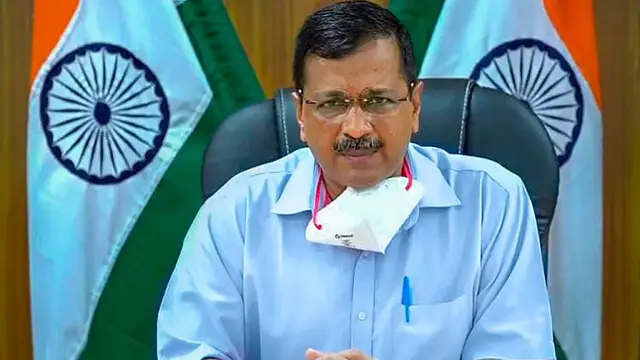 Apart from sops for the business community, he had promised that if his party won in the state, it would implement the Fifth Schedule of the Constitution for the protection and uplift of tribals and the Panchayat (Extension...
---
Sangma, the National Peoples Party chief will take the oath of office as chief minister for the second time on Tuesday after successfully leading his party to a major victory bagging 26 of the 59 seats in the February 27...
---