The Arunachal Pradesh Airport Area Planning and Development Authority Bill was passed in the Assembly without any debate while the Court Fees Bill was passed with minor amendments.
---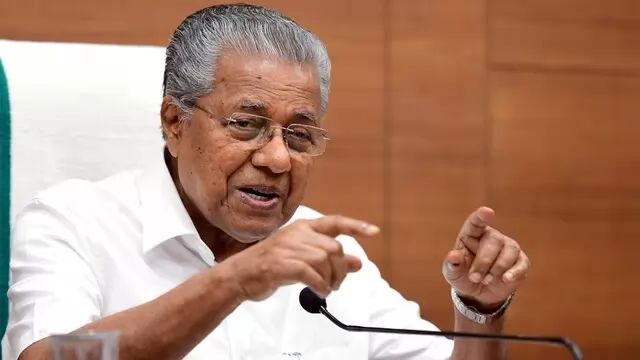 The Chief Minister further said that development projects that the state intends to carry out will be done by the government despite "hurdles" created by the Centre.
---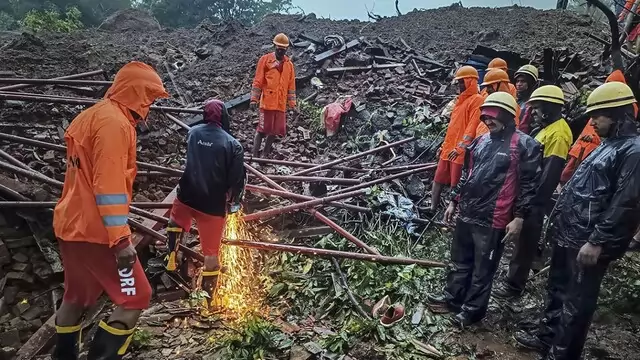 Two helicopters of the Indian Air Force are also ready to provide any kind of support, but they cannot take off due to bad weather. A temporary helipad has been created near the landslide-hit village, the deputy CM added.
---
The opposition members had raised doubts over the quality of works undertaken at the building. Sawant had assured the House that he would table the inquiry report during the Monsoon session. 
---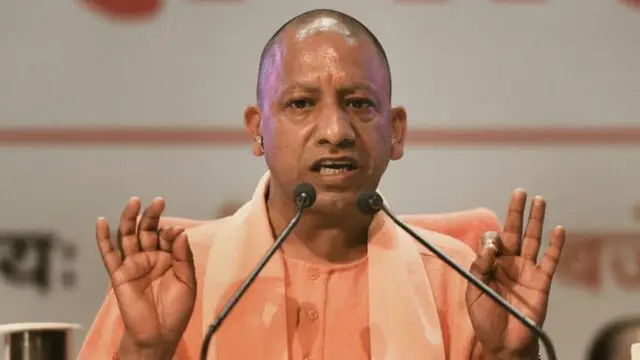 The Monsoon session of the Uttar Pradesh Assembly began on Monday. Adityanath said people in parts of west Uttar Pradesh have been affected by floods while there are more than 40 districts where drought poses a challenge.
---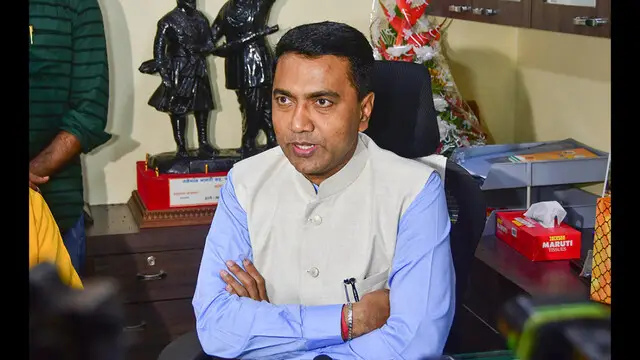 The complaint filed against Smart City Mission officials in the state by the vigilance department is being probed, the CM said, adding that contractors who have failed to complete work as per stipulations were being issued...
---
Ramvir Singh Bidhuri, leader of the opposition in the Assembly, said BJP lawmakers would try to corner the Arvind Kejriwal government over recent flooding and corruption.      
---
On Thursday, A human skull was found in the holy waterbody of the Tripureswari temple, one of Shakti Peethas, in Tripura's Gumati district, the assembly was informed.
---