Arun Singh claimed there is a BJP wave in the state. "The party will make history in the assembly elections in the state next year," he told reporters in Jhunjhunu while claiming that the biggest winning factor will be the...
---
The BJP leader said the Congress wanted to shift the blame on the saffron party in order to divert public attention from the failure of the Ashok Gehlot government, which he alleged did nothing for minorities in...
---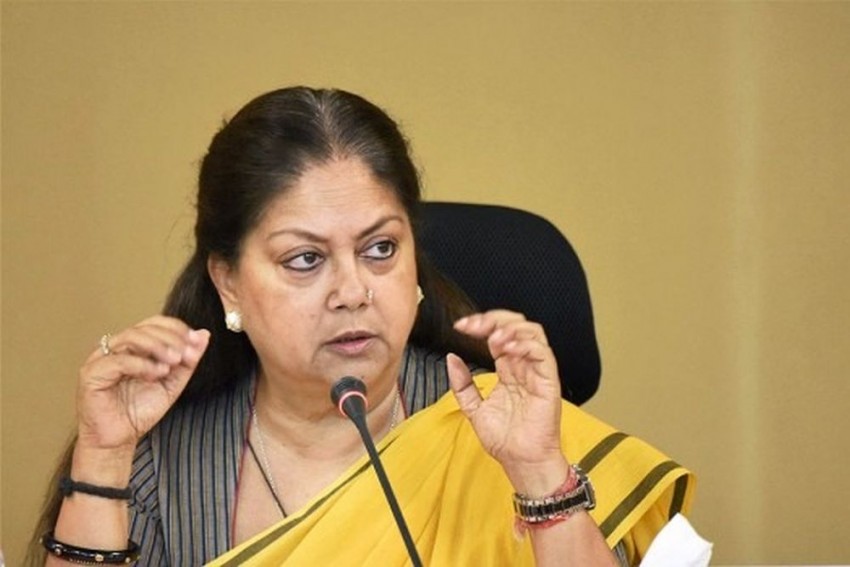 Former Rajasthan chief minister Vasundhara Raje on Monday targeted the Congress in the state, saying the Ashok Gehlot government has failed on every front and his party is "number one" in making false promises.
---
Former Union minister and Sultanpur Lok Sabha MP Maneka Gandhi has attacked the Ashok Gehlot government in Rajasthan, saying leaving the lumpy virus-affected cows in the open is leading to the further spread of the disease. 
---