Delhi Deputy Chief Minister Manish Sisodia had on Sunday declared that the 2024 Lok Sabha polls will be a contest between Prime Minister Narendra Modi and the AAP chief.
---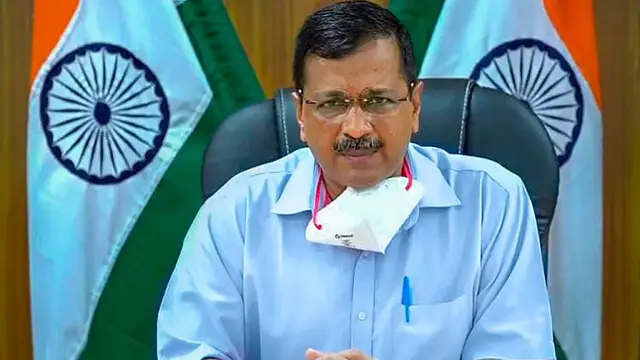 A Delhi Court has acquitted Arvind Kejriwal, Manish Sisodia and former AAP leader Yogendra Yadav in a 2013 defamation case.
---
Arvind Kejriwal and other party leaders termed the explosion in Mohali as cowardly act of those who want to disturb peace in Punjab and asserted that party's government in the state will ensure the culprits get the strictest...
---