The Arakan Army conducted unexpected attacks on two outposts of the Border Guard Police, a paramilitary force, in Rathedaung township in Rakhine. These assaults occurred despite the existence of a yearlong ceasefire with...
---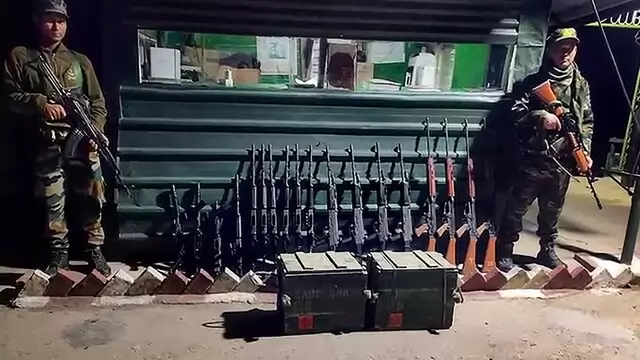 The confrontation occurred in the Kangchup area, while another exchange of gunfire in Serou, Kakching district, further added to the toll, prompting investigations into the causes of both clashes.
---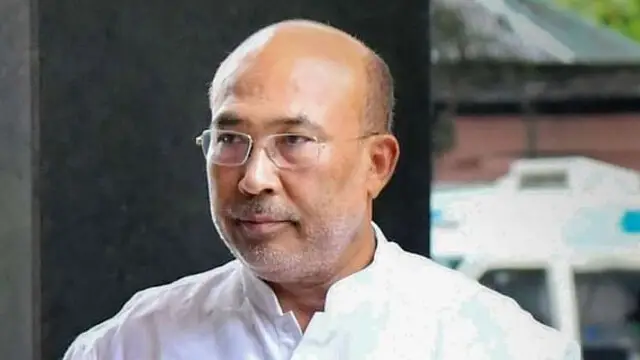 On Sunday, Clashes have broken out between armed groups and security forces at over half a dozen places across Manipur officials said.
---