Undeterred by potential diplomatic repercussions, Blinken asserted that the U.S. would persist in expressing opinions and taking actions that may be unpopular with China.
---
On Friday, November 10, Defence Minister Rajnath Singh and External Affairs Minister S Jaishankar will host their American counterparts Defence Secretary Lloyd Austin and Secretary of State Antony Blinken.
---
US Secretary of State Antony Blinken, who arrived in Tokyo after a whirlwind tour of the Middle East, said it's crucial to find a unified stance on the war in Israel, similar to what diplomats have done over Ukraine and...
---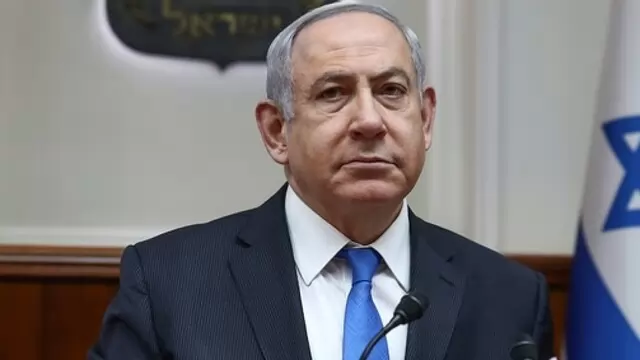 Israeli Prime Minister Benjamin Netanyahu said Israel is doing everything to refrain from harming civilians and calling on them to leave areas of fighting.
---
Hamas is not just an armed group. It runs a full-fledged government in the Gaza Strip. In a scenario where there is no Hamas in Gaza, who would fill that vacuum? There has been a trickle of hints from Israeli leaders who are...
---
US Secretary Of State Antony Blinken said they have made good progress in recent days on expanding the aid getting into Gaza.
---
India and US said they 'stand with Israel against terrorism', while calling for the release of people taken hostage by Hamas on October 7.
---
US Secretary of State Antony Blinken is making his third trip to Israel since the Hamas attack. This trip takes him to Tel Aviv and Amman, Jordan, and follows President Joe Biden's suggestion for a humanitarian 'pause' in...
---