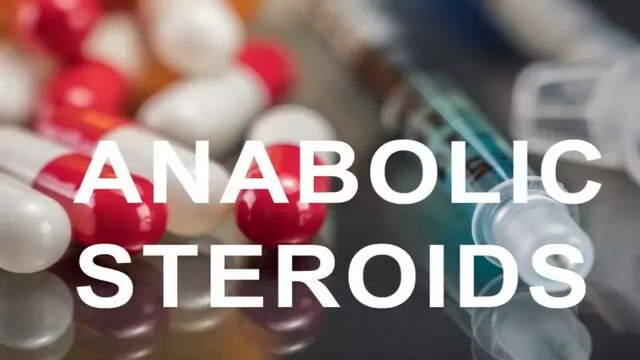 Legal steroids do not aim to amend your physiological makeup like their anabolic counterparts. They offer an incredible strategy, a promise that safely delivers results, without making your health a second priority. They are...
---
SARMs appear to be a more promising tool to optimize fitness goals. Some believe they are better than every other choice on the market; others claim they are just the next best thing to anabolic steroids.
---
Anabolic steroids are manmade hormones that promote the growth and development of muscle mass like testosterone. These are substances that bind to androgen receptors and are extremely aggressive in instigating anabolism in...
---