Bollywood superstar Amitabh Bachchan, who suffered an injury to his ribs during the shoot of 'Project K', has shared that he has put all his work commitments on a temporary halt in light of the recovery.
---
As it is megastar Amitabh Bachchan's birthday today, his friend and producer Anand Pandit "wanted to celebrate this momentous day with a special gesture". He has pledged to distribute 8000 meals in orphanages across Mumbai...
---
To mark the 80th birthday of megastar Amitabh Bachchan, an 18-city retrospective and exhibition called "Bachchan: Back to the Beginning" is being held from October 8 to 11.
---
Megastar Amitabh Bachchan recalled shooting for a milestone film 'Sholay' and how the director of the film Ramesh Sippy did the shooting in a flower valley rather choosing a desert that is more appropriate for a dacoit-based...
---
He had been in Bollywood for over three years and appeared in over two dozen films, but the ones that stood out had him in cameos and the ones he starred in were flops. Then came the indignity of being removed from a film...
---
At the 'Goodbye' trailer launch in Mumbai, Ekta Kapoor revealed that she always wanted to work with Amitabh Bachchan.
---
As Amitabh Bachchan celebrates his 80th birthday, it may be worth recalling his tryst with the South Indian film industry is interesting. Bachchan has acted in the Mohanlal-starrer Malayalam movie, 'Kandahar' (2010),...
---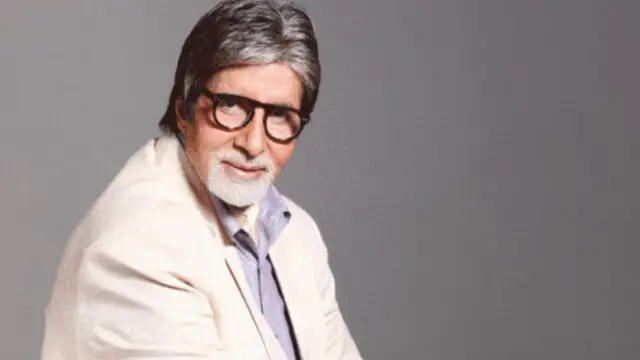 Megastar Amitabh Bachchan went down memory lane and reminisced the days he had a string of five blockbusters in just one year.
---