The Delhi High Court has issued a show cause notice to a man and asked why contempt proceedings should not be initiated against him for levelling 'unsubstantiated and whimsical' allegations against a high court judge and...
---
The West Bengal government and the State Election Commission have responded to allegations of non-cooperation regarding the deployment of central forces for the panchayat elections.
---
On Wednesday, The Calcutta High Court said that the panchayat elections in West Bengal and the declaration of results will be subject to its final orders in connection with matters that it is hearing over allegations of...
---
On Saturday, Congress said SEBI's inability to reach a definitive decision on the allegations of round-tripping by Adani Group was "deeply worrying".
---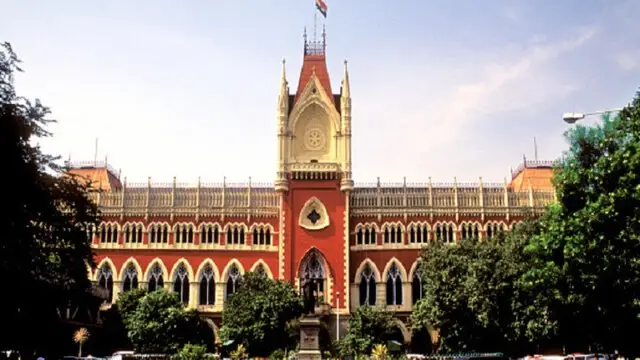 Calcutta High Court ruled on Wednesday that allegations made by the central force coordinator for West Bengal panchayat elections about alleged noncooperation by the SEC and the state government were very serious. The state...
---
Congress in Rajasthan on Tuesday rejected the BJP's allegations of corruption against the Gehlot government, saying the opposition party was trying to create a "false perception" among voters.
---
On Saturday, Gujarat Congress chief Shaktisinh Gohil accused the Bharatiya Janata Party (BJP) of overpaying Adani Power Mundra Limited (APMuL) Rs 3,900 crore over five years under two power purchase agreements (PPA), a...
---
Darshan Solanki, a first-year student of B-Tech who hailed from Ahmedabad, allegedly jumped to death from the seventh floor of a hostel building on the IIT Bombay campus.
---