The deal turns One97 Communications, which operates under Paytm brand name, into a majorly Indian-owned company from being majorly owned by Chinese entities.
---
TV actress Manul Chudasama has been roped in as the female lead in the show 'Alibaba - Ek Andaaz Andekha: Chapter 2'. The actress spoke about her character of Princess Marjeena and how she will make it look fresh and...
---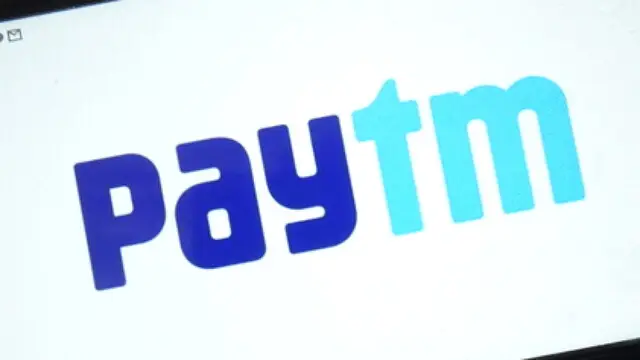 However, Alibaba group firm Ant Financial has not diluted its stake in Paytm and continues to hold 25 per cent of the company
---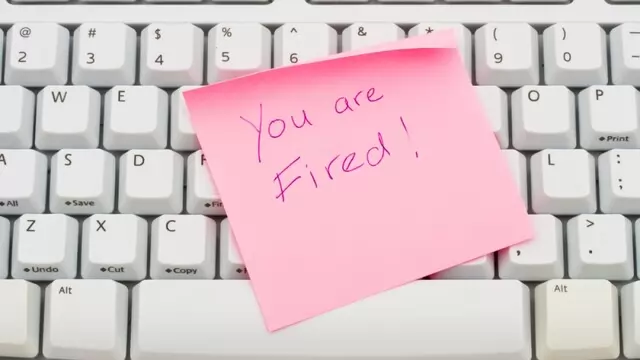 Alibaba layoffs are however, leading to a scenario where the company is either giving people the option of accepting severance packages or transferring to other divisions
---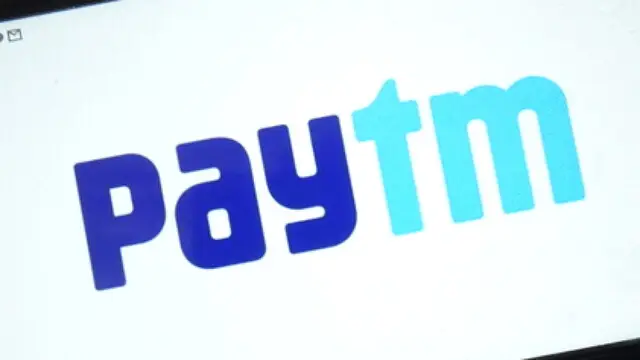 With this deal, Alibaba has sold entire direct stake in the company. Alibaba had 6.26 per cent direct stake in Paytm as of December 2022
---
The government at the same time also forced Ant Group to call off a highly-anticipated IPO that would have raised over $3 billion, just days before it was to launch
---
His appointment began on Monday and runs through the end of October, the university said
---
For over two decades, Alibaba Group's Jack Ma had the global business world eating out of his hands till he ran afoul of Chinese authorities. Will ceding control of Ant Group pour oil on these troubled waters?
---