The transaction involves the sale by Adani Power (APL) of its SPVs (Special Purpose Vehicle)/subsidiaries in which ownership and/or leasehold rights in land or land parcels have been procured by APL to its related party...
---
The company -- which did not declare the outcome of voting at its 33rd AGM held on December 30, 2021, due to ongoing litigations -- was directed to disclose the results by capital markets regulator Sebi
---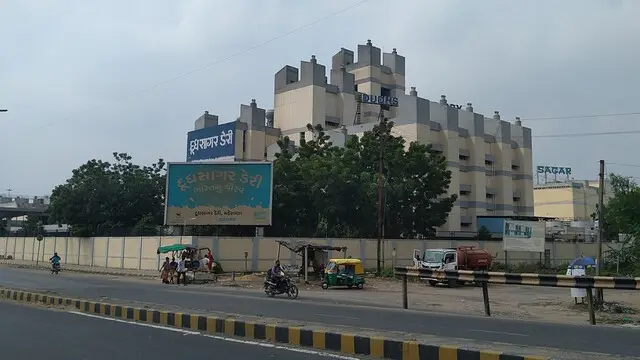 The accused, identified as Harshad Chaudhary, is the son of Dudhsagar Dairy's ex-chairman Moghji Chaudhary. Harshad, his cousin, and Moghji were also admitted to the hospital following the scuffle, the officer said. 
---
The order comes after Sebi received complaints from Yes Bank Ltd (YBL), IndusInd Bank and other shareholders alleging that Dish TV has wrongfully withheld the results of voting on various proposals put forth in the AGM
---
This pact will be a step toward meeting SJVN's target of renewable energy as well as Indian Railways' target of becoming a net-zero carbon emission mission by 2030. SJVN is adding significant capacities to its portfolio to...
---