If you are a gaming enthusiast, then having the best monitor is very important to have the best and most immersive gaming experience.
---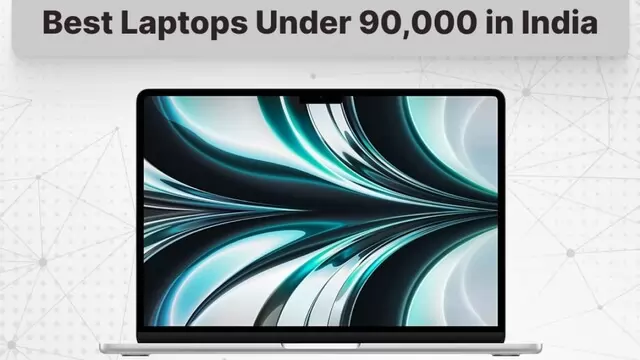 Finding the perfect laptop is crucial for productivity and entertainment, regardless of whether you are a student, professional or casual user.
---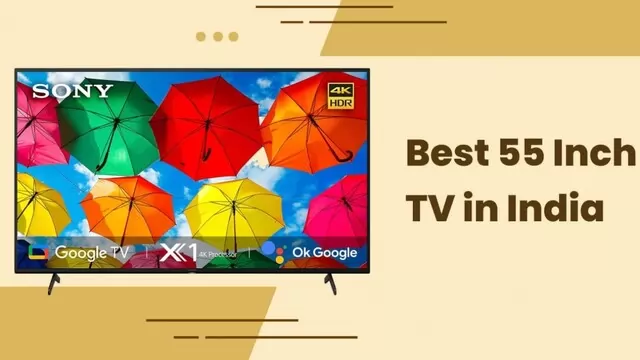 TV keeps you entertained, enhances your virtual experience, and makes it more real with technological advancements and new features and specifications in every new TV model.
---
The best TVs under 30K in India offer a great balance of features and performance. They typically have 4K Ultra HD resolution, HDR support, and smart TV capabilities.
---
Are you looking for the best gaming laptop in India to give you an immersive gaming experience? From processors and graphics to screen resolutions and battery life.
---
Laptops have become an indispensable part of our lives, serving as a gateway to work, entertainment, and everything.
---
4K TVs are the latest and greatest in television technology. They offer stunning picture quality with four times the resolution of Full HD TVs.
---
In today's world, laptops are essential for work and personal use. Finding the perfect laptop within your budget can be challenging, with many options.
---