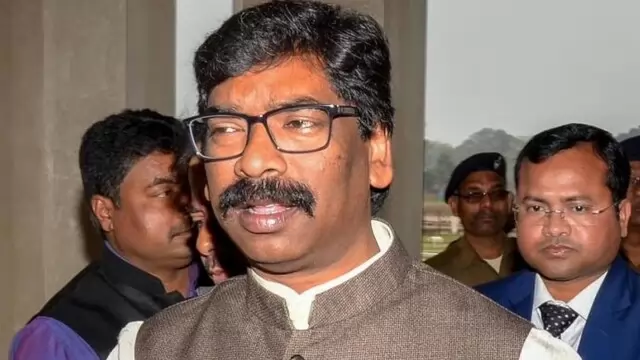 Since the formation of his government in 2019, Chief Minister Hemant Soren has accused the opposition in the state of plotting to overthrow him.
---
The father, 44 and son, 19, who are neighbours of the girl, lured her into their house on Thursday on the pretext of showing some video on a mobile phone and allegedly raped her one after another, a senior police official...
---
Courts in New Delhi recently denied bail to a man accused of money laundering related to a bank loan fraud, saying such "unscrupulous shenanigans" erode public trust.
---
On Saturday, Gujarat Congress chief Shaktisinh Gohil accused the Bharatiya Janata Party (BJP) of overpaying Adani Power Mundra Limited (APMuL) Rs 3,900 crore over five years under two power purchase agreements (PPA), a...
---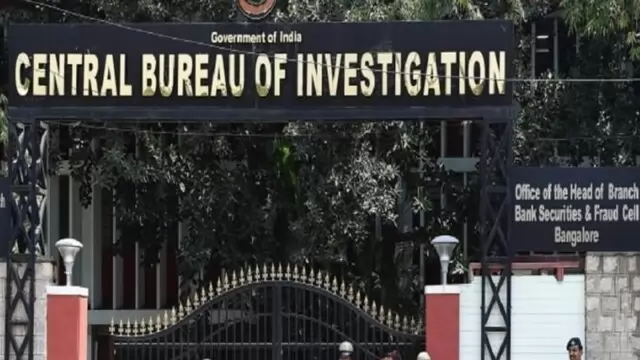 In a new FIR filed with the CBI, officials have accused neurosurgeon Manish Rawat of amassing illegal assets worth Rs 2.40 crore. Rawat was arrested in March in a bribery case.
---
An editor of an online channel has been accused of SC/ST (Prevention of Atrocities) Act harassment by a journalist of a Malayalam daily.
---
Police and administration repeatedly appealed for residents of Singar village to hand over five suspects wanted for the communal violence on July 31, an official said.
---
On Saturday, the BJP accused Chief Minister Arvind Kejriwal of giving jobs to AAP volunteers and paying their salaries through the Delhi government exchequer days after the city's Lieutenant Governor sacked 437 'specialists'.
---