The RSS said PM Modi's meeting with Pope Francis was enhancing the prestige of the nation while KCBC said the PM's decision to invite the pontiff to India was a historic one.
---
Vatican prosecutors have alleged a jaw-dropping series of scandals in the biggest criminal trial in the Vatican's modern history
---
The nun from Kerala was canonised along with English Cardinal John Henry Newman, Swiss laywoman Marguerite Bays, Brazilian Sister Dulce Lopes and Italian Sister Giuseppina Vannini.
---
Prime Minister Modi was accompanied by National Security Adviser Ajit Doval and foreign minister S Jaishankar for the meeting with the Pope.
---
'Its an ethical option, because you are playing with not just your health and life, but also with the lives of others,' the Pope said while urging everyone to get the Covid-19 vaccine
---
Not only was Emanuela Orlandi's body not found, the tombs did not even hold the skeletons of the two princesses supposed to be buried there.
---
Pope Francis spoke as the Taliban entered the outskirts of Kabul, the Afghan capital, and said they were awaiting a 'peaceful transfer' of the city.
---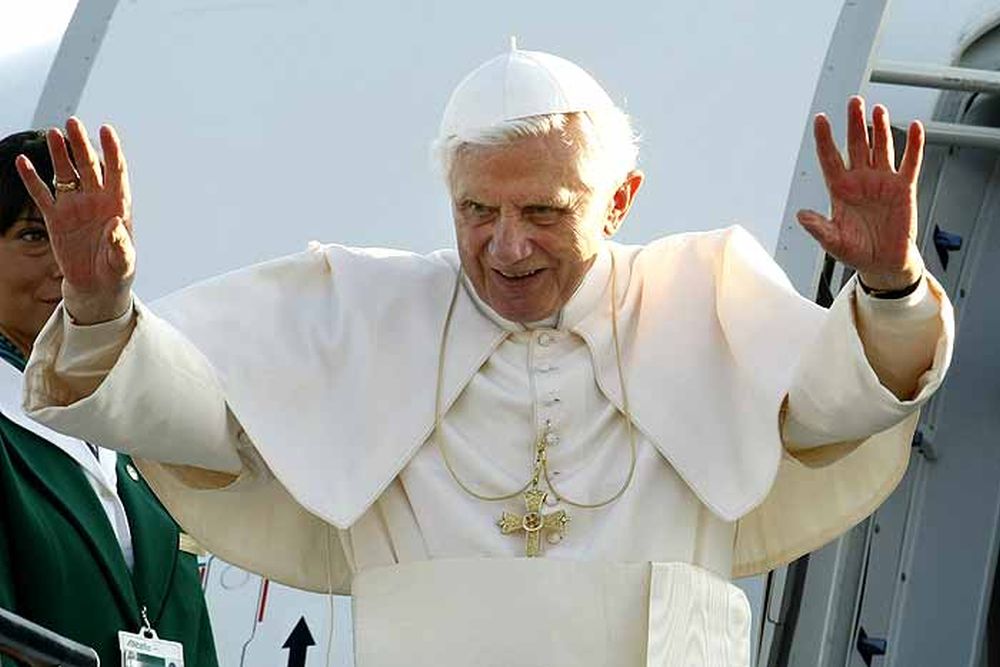 In the essay, former Pope, Benedict XVI, has said that the changes in traditional moral standards on sexuality, both in society and within the Catholic Church, laid the groundwork for the sex abuse crisis.
---