Scholz told participants at the annual Munich Security Conference on Saturday that talks have come a long way over the past 10 months and "all elements for a...
---
Jaishankar, who arrived in Germany on Friday to take part in the Munich Security Conference (MSC), appreciated Mattis' insights on American national security...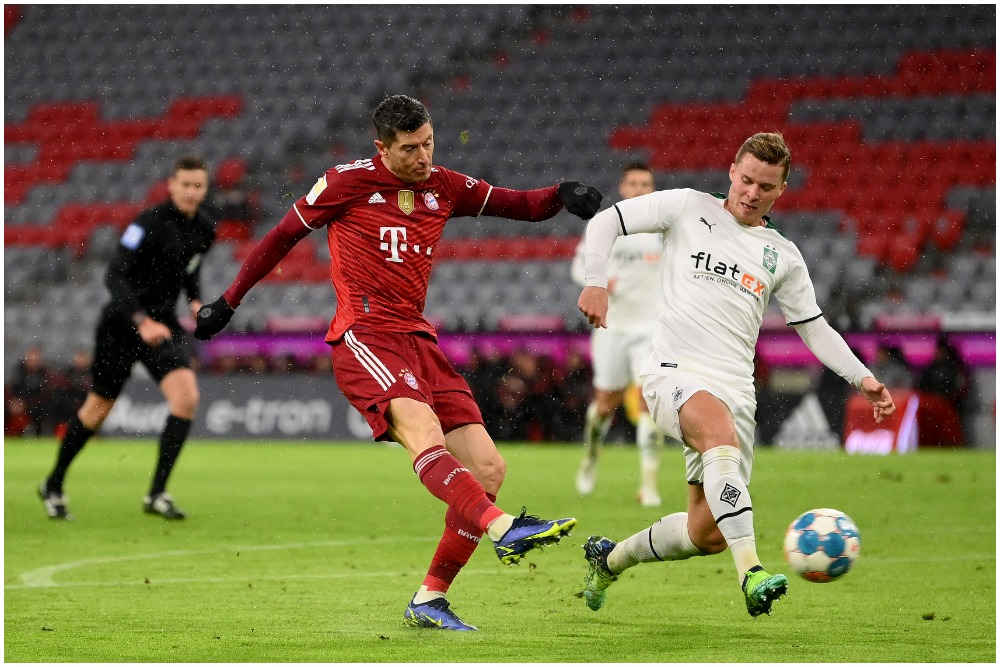 Bayern Munich were without nine players due to COVID-19 against Borussia Monchengladbach in Bundesliga. Two players were on national duty while Leon Goretzka...
---
Bayern Munich's 5-0 win over Stuggart helped them go nine points clear at the top of the Bundesliga table ahead of second-placed Borussia Dortmund. The game...