Read Bayern Munich vs RB Salzburg, UEFA Champions League preview - kick-off time, TV channels, live streaming, likely XIs, head-to-head record.
---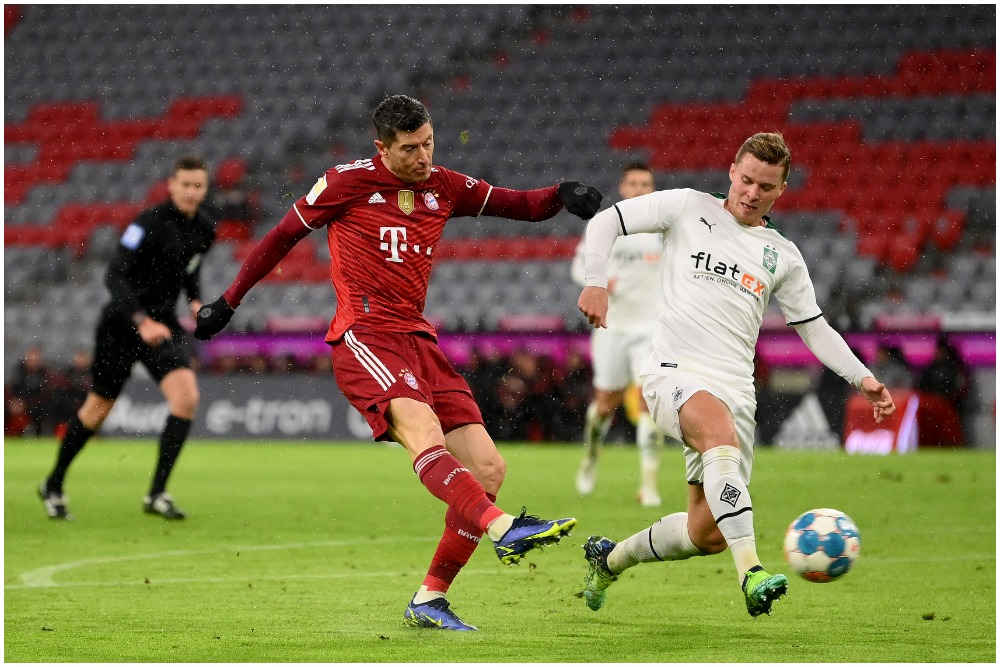 Bayern Munich were without nine players due to COVID-19 against Borussia Monchengladbach in Bundesliga. Two players were on national duty while Leon Goretzka and Josip Stanisic are down with injuries.
---
Bayern Munich midfielder Joshua Kimmich had said last month that he is yet to decide on taking the Coronavirus vaccine. Both Kimmich and Choupo-Moting were due to play Bayern's game against Arminia Bielefeld on Saturday.
---
Scholz told participants at the annual Munich Security Conference on Saturday that talks have come a long way over the past 10 months and "all elements for a conclusion of the negotiations are on the table."
---
Bayern Munich's 5-0 win over Stuggart helped them go nine points clear at the top of the Bundesliga table ahead of second-placed Borussia Dortmund. The game was played in an empty stadium due to Covid restrictions.
---
In his 60 goals, Robert Lewandowski has scored 51 for Bayern Munich and nine for Poland.
---
Jaishankar, who arrived in Germany on Friday to take part in the Munich Security Conference (MSC), appreciated Mattis' insights on American national security thinking.
---
With a hat-trick of goals, Robert Lewandowski reached 81 career goals in his 100th Champions League game.
---