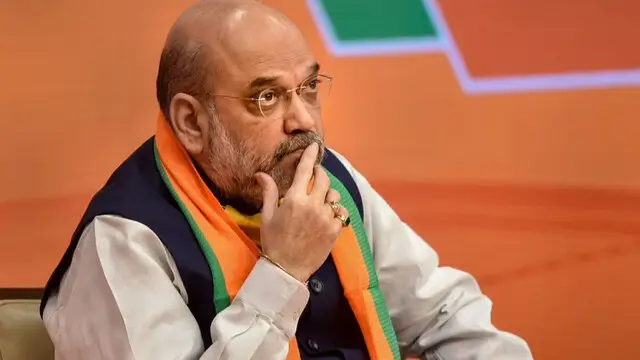 The new terminal building will be constructed at an estimated cost of Rs 446 crore, an official said.
---
43-year-old Ali was caught in connection to espionage in March 2006 after seizing questionable documents from Nai Sadak area which falls under the ambit of Inderganj Police Station's jurisdiction of Gwalior.
---
Scindia is expected to boost the aviation sector that has been drastically hit by the ongoing Covid-19 pandemic.
---
Eyewitnesses say that Jyotiraditya Scindia is the first from the Scindia clan to visit the memorial of Rani Laxmibai in Gwalior. Congress leader K Mishra says it is a well known fact that the Scindias didn't support Jhansi...
---
The Met department has sounded a red alert for Shivpuri, Sheopur, Guna and two other districts, besides orange alert for nine and yellow alert for other eight districts.
---
While eight women and the auto driver died on the spot, the others succumbed to their injuries in a hospital
---
Chouhan said the Centenary Tansen Samaroh in 2024 will be organised with full decorum and fanfare, adding that his government would also hold the Baiju Bawra Samaroh.
---
In January this year, Akhil Bharatiya Hindu Mahasabha opened a study centre on Godse at its office in Gwalior, Madhya Pradesh, but closed it two days later following intervention by the district administration.
---