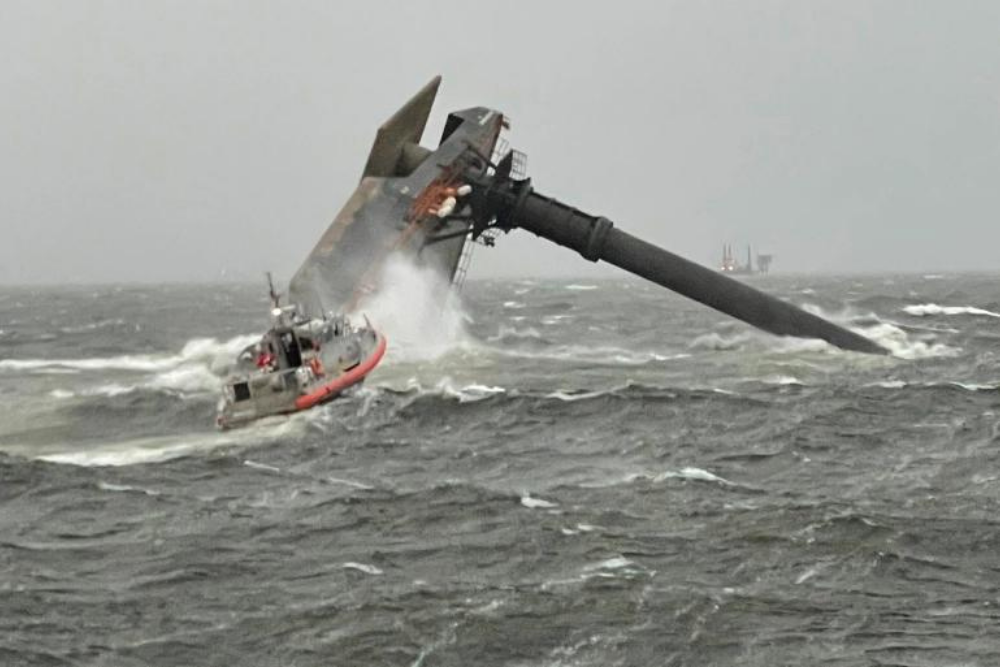 Greece: The total number of people killed in the boat accidents, which have occurred in the last three days has reached 27. The sinkings came as smugglers increasingly favour a perilous route from Turkey to Italy.
---
Authorities said the fire started in some abandoned buildings inside the camp and had been brought under control.
---
Greece became the latest on Friday, with a new measure coming into effect requiring proof of vaccination or recent recovery from COVID-19 for access to indoor restaurants, cafes, bars, and movie theaters. Children can enter...
---
The race resumed this year after a hiatus in 2020 due to the COVID-19 pandemic. There were 9,558 runners registered to line up at the start in the village of Marathon.
---
The fire near the village of Vilia, about 60 kilometers (40 miles) from Athens, broke out on Monday, one of hundreds of wildfires that have burned across Greece this month.
---
In the absence of spectators, Lefteris Petrounias ran a lap with the flame and Katerina Stefanidi lit a cauldron inside Panathenaic stadium. The flame was then handed to Tokyo 2020 representative Naoko Imoto
---
On Monday, an earthquake with a preliminary magnitude of at least 5.8 struck Crete, sending people rushing into the streets, damaging homes and causing rockslides. One person was killed in the quake.
---
A Greek man said on Sunday he would have been the 150th passenger on the Nairobi-bound Ethiopian Airlines Boeing plane that crashed killing all on board, except he arrived two minutes late for the flight.
---