The Chief Minister was attending the inauguration (virtually) of Berger Paints' manufacturing facility at Sandila (Hardoi)
---
A cabinet meeting chaired by Chief Minister Yogi Adityanth on Tuesday approved proposals for the establishment of data center parks in the state with an investment of over 15,950 crores in the state.
---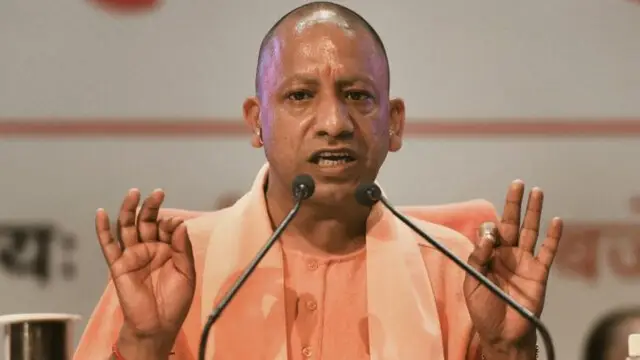 An official release states that the Uttar Pradesh government is planning to hold roadshows to attract domestic industrial groups to next year's Global Investors Summit.
---
Karnataka CM Basavaraj Bommai said if the situation demands he will use Yogi Adityanath's Uttar Pradesh model in the southern state too to deal with 'anti-national elements'.
---