Ramdev suggested the Goa tourism department to ensure that hotels in the state have one room dedicated to yoga and meditation so that tourists not only enjoy during their stay, but also find peace of mind. 
---
Baba Ramdev aka Ram Kisan Yadav used lowly language against women at a public event in Thane. The state commission for women took cognisance of it and sent him a notice seeking his response in two days.
---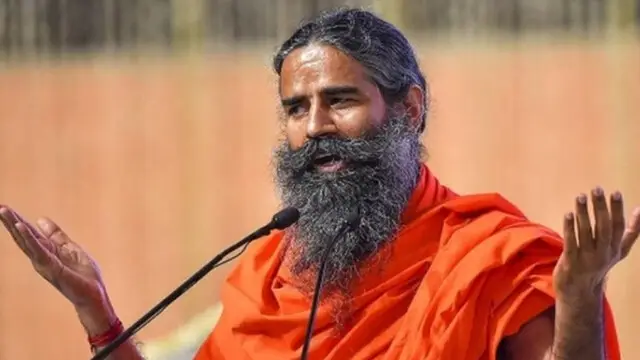 The IMA, earlier in a media statement, had said the Union Health Ministry should take action and prosecute Ramdev under the Epidemic Diseases Act as he had misled people by making 'unlearned' statements and defamed...
---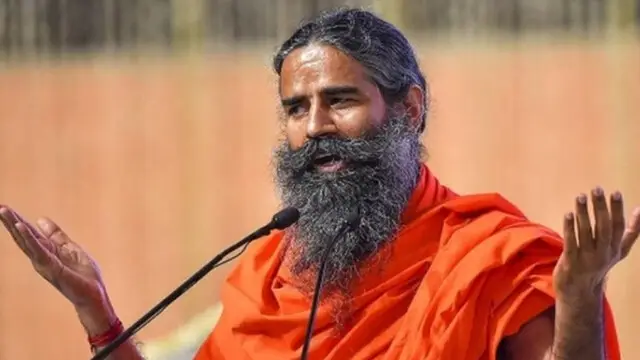 The FIR was registered at Chauhatan police station based on a complaint filed by a local resident, Pathai Khan, a police officer said.
---
"It is after 18 years that the national convention of the ABVP is being held in Jaipur in which ABVP office-bearers from across states will participate," ABVP national secretary Hushiyar Singh Meena said.
---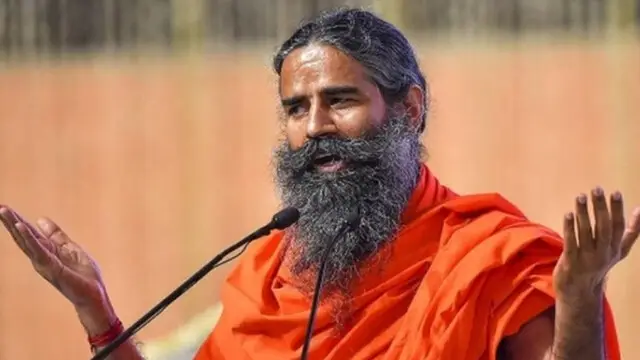 Swami Ramdev and his close associate Acharya Balkrishna hoisted the national flag at madrassas in both the villages.
---
Targeting Pakistan, he said it is on the verge of bankruptcy and will soon be divided into four parts with the POK, Sindh and Balochistan merging with India which will become a super power.
---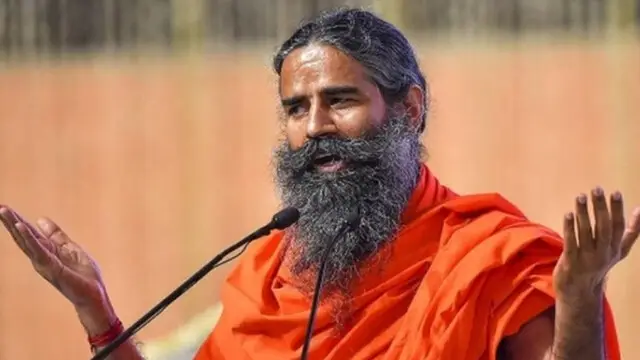 Without the support of yoga and Ayurveda, no vaccine can immunise you permanently against coronavirus, no matter how big you are, a president or a big doctor yourself, Ramdev said. 
---