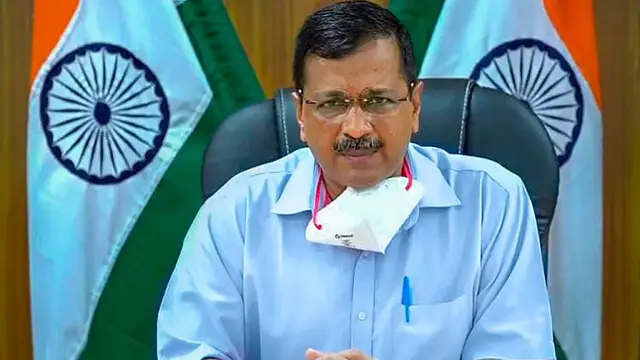 There is a need to open government schools on a large scale, improve them, regularise guest teachers and train teachers for children's future. Then India can become a rich country, the AAP national convener said.
---
On the 75th Independence Day, we all must pledge to make India the number one country of the world. There are several such nations that attained independence after us yet surpassed our growth despite all the potential and...
---
At the Delhi government's Independence Day event at Chhatrasal Stadium here, Arvind Kejriwal also emphasised that school education and healthcare in the entire country can be revamped in five years, as this has happened in...
---
Arvind Kejriwal said the government schools have been offering free education to children in the country for over seven decades while people are getting free treatment at government hospitals.
---