This is for all the women who continue to fight for their rights over their own bodies and for equality across the world. It is a homage to those who died in Iran.
---
Hair is deeply personal, but it is also very public and the most politicised.
---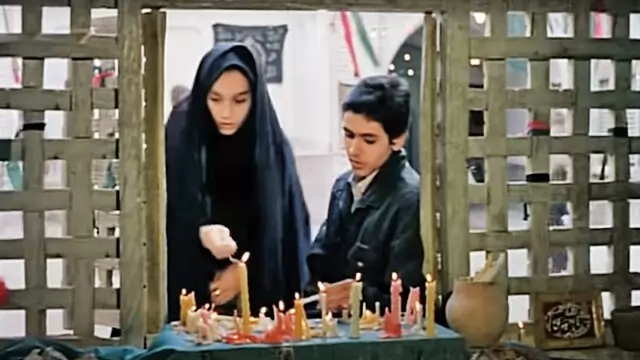 A conversation about Iranian culture and cinema with the world-renowned filmmaker Mohsen Makhmalbaf
---
Leila Soltani's confession of what it feels like to be in limbo between Iran and the US
---
A homage to the Iranian women who risked their lives and careers in the fight for dignity
---
The imposition of Western morality and the North-South divide can be addressed only when the countries of the Global South come together in healing.
---
After months of violent protests, there is a lull on the streets. But it could be the calm before the storm
---
This resounding slogan has become the rallying cry of the largest women's rights movement in Iran's history
---