Many cryptocurrency exchanges have gone bankrupt over the past few years—a trend that continues to haunt the crypto space despite its futuristic outlook and profit-making abilities.
---
The global crypto market lost $428 million in hacks and scams in the third quarter (Q3) of 2022, said the latest report of bug bounty platform Immunefi.
---
WazirX will no longer support USDC, USDP and TUSD withdrawals from September 23 onwards, and Binance will stop its support for these coins from September 26 and automatically convert the balances to BUSD on September 29.
---
Here are some major news updates in the crypto space over the last few days
---
WazirX, which laid off 40 per cent of its staff over the weekend, has seen its trading volumes slide over the past year
---
Bitcoin rose by 4.01 per cent to $19,248, while Ethereum was up by 3.7 per cent to $1,352 on Tuesday evening
---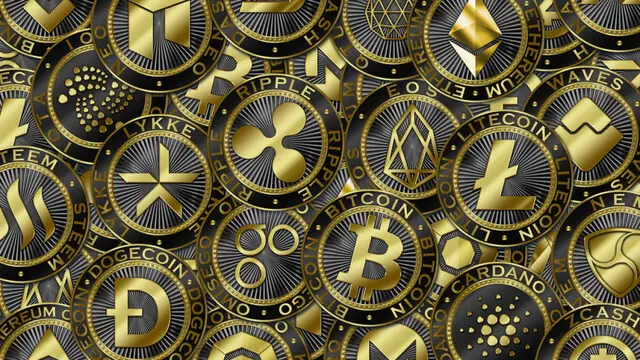 Here are some latest developments in the cryptocurrency world.
---
WazirX said it is cooperating with the ED by providing it with information and documents of the companies being investigated
---