Bose, who is also the chancellor of the state-run universities, in a letter to the VCs on April 6, had asked them to send "weekly activity reports" of their respective institutions from now on.
---
Kerala Governor Arif Mohammed Khan Saturday night met RSS chief Mohan Bhagwat here amid the brewing discontent between the governor and the state's Left government.
---
TMC spokesperson Kunal Ghosh said the governor should introspect how he was acting in favour of the BJP.
---
Speaking to reporters at a press conference held by him here, Satheesan alleged that this state of affairs was the outcome of the ruling-LDF government's decision not to go ahead with the selection process of VCs. 
---
Meenakshi Lekhi said India has given civilization, culture and peace to the world. She called upon the media that those who are doing work for public interest in the society should also be shown so that people can take...
---
Tamil Nadu Assembly adopted a bill on a day when state Governor R N Ravi inaugurated a two-day conference of VCs at Udhagamandalam.
---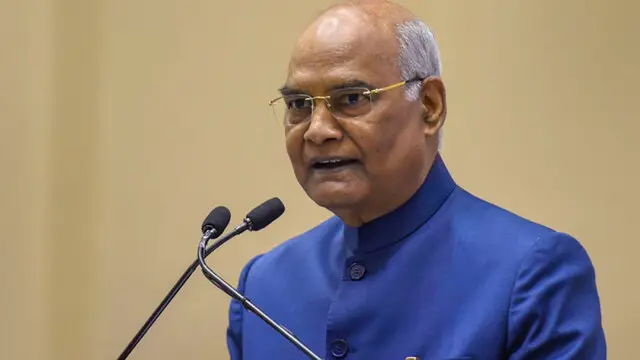 On Thursday, Ram Nath Kovind inaugurated a three-day national conference for vice-chancellors and called on universities to adopt a global perspective.
---
The BJP opposed the bill at the introductory stage while the main opposition AIADMK, taking exception to a remark on late Chief Minister J Jayalalithaa by Congress Legislature Party leader K Selvaperunthagai, staged a...
---