CEO T V Narendran said there is a lot to do at Tata Steel's existing sites
---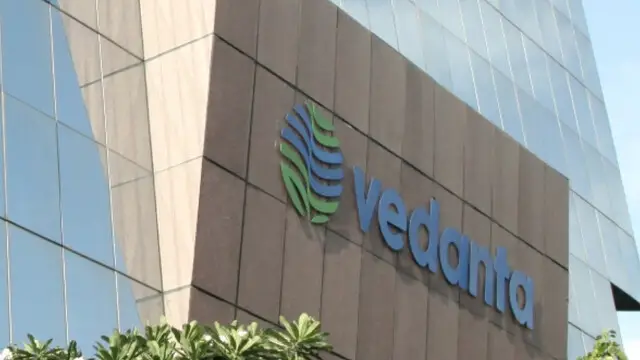 Vedanta's net profit was 5.61 per cent higher over Rs 3,132 crore in the January-March quarter.
---
Since Vedanta announced its foray into semiconductor business, there were concerns around the Anil Agarwal-led conglomerate's debt obligations and its lack of expertise in chip-making  
---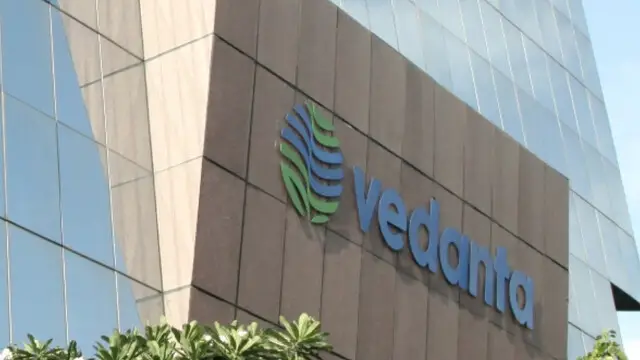 "For semiconductor we have identified world class partner, we have already identified a world class partner for technology and are in process of tying up with them," Anil agarwal said at SemiconIndia 2023
---
Most of the world's chips are manufactured in a handful of countries and India, which expects its semiconductor market to be worth USD 63 billion by 2026, is a late entrant. Semiconductors find wide applications and are used...
---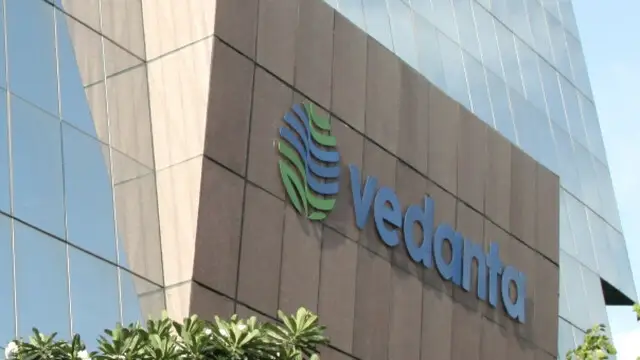 Foxconn has withdrawn from a USD 19.5 billion semiconductor joint venture with Vedanta Ltd as the venture struggled to get a technology partner to make chips that are used in mobile phones to refrigerators and cars
---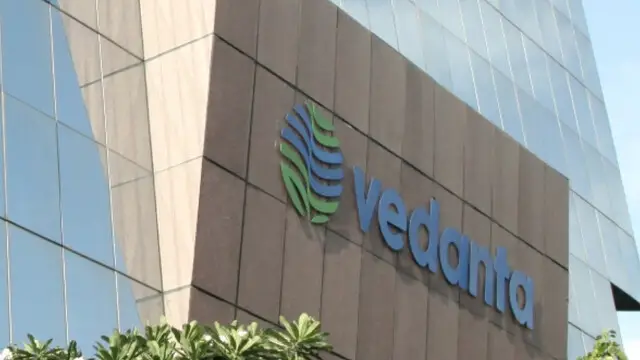 In a BSE filing, the Indian conglomerate expressed its resolve and commitment to produce critically important semiconductors and display glass/modules for the growing Indian market
---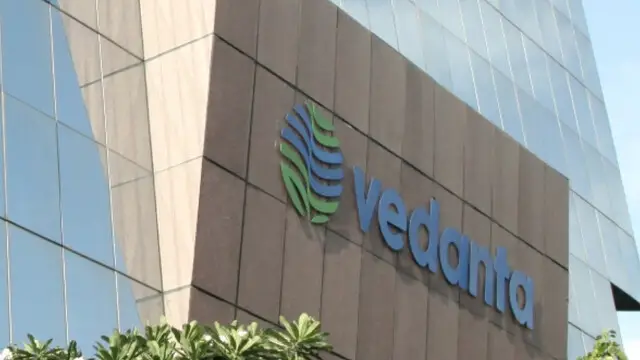 Last year, VFSL (Vedanta Foxconn Semiconductors Ltd) became one of the first applicants under the Centre's ambitious $10 billion Semicon India programme that encouraged the setting up of domestic chip manufacturing...
---