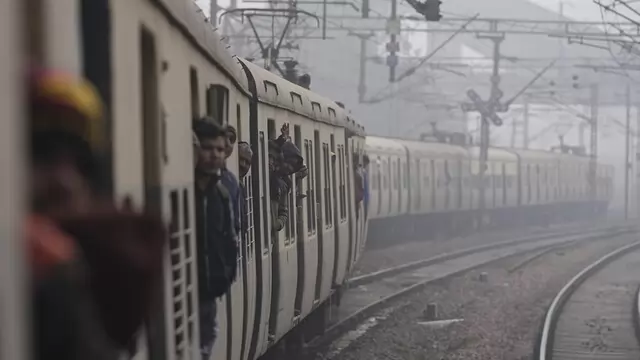 CCTV has become an intelligent unit and such systems are there in 866 railway stations. Their deployment has resulted in a positive impact in terms of rescuing children who are being trafficked, protecting women passengers...
---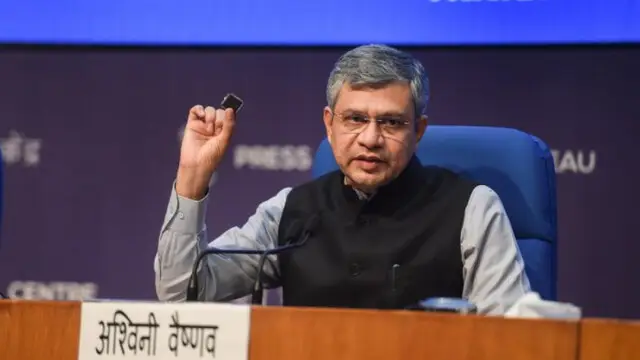 Vaishnaw said while Rs 1 crore assistance will be provided from his MP fund for development of Bahanaga, another Rs 1 crore will be released from the Railways' fund for strengthening the healthcare services in the area.
---
The first semi high speed train in Odisha on the Puri-Howrah was flagged off by Prime Minister Narendra Modi on the virtual mode during the day.
---
During his visit in June, the minister had praised the local people for coming forward in the rescue and relief operations in the aftermath of the triple train accident.
---
Officials in Bhubaneswar said 200 ambulances, 50 buses and 45 mobile health units were working at the accident site, besides 1,200 personnel. The bodies were being taken to the hospitals in all kinds of vehicles, including...
---
Vaishnaw travelled on the track-mounted trolley with railway officials and inspected the iconic bridge having the height of 359 metres from the Chenab riverbed.
---
The Metro spokesperson said that once commissioned, the Metro corridor will connect the twin cities of Howrah and Kolkata and carry 6.7 lakh passengers daily.
---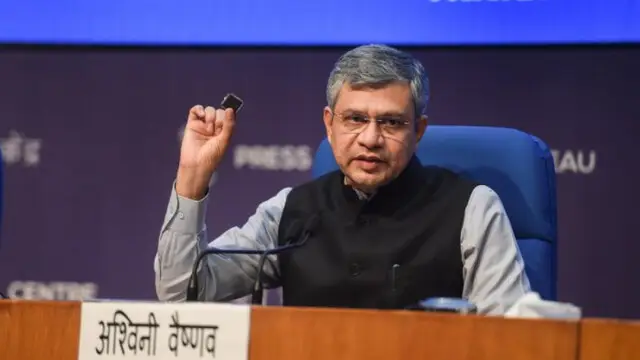 Vaishnaw said currently the Vande Bharat trains are running with sitting capacity with a maximum distance of 500 to 550 km and once the Vande Bharat trains with sleeping facilities will ply, the trains will cover longer...
---